If you are looking for eye catching ready to hang wall art, all of the prints in this online shop can be bought ready to hang and in a range of sizes. I can also offer custom sized wall art if you are looking for something particularly large or small.
I offer a wide range of ready to hang options so this Blog shows you some of what is available. All of my ready to hang wall art is produced in a lab available only to professional photographers and is of a quality far superior to wall art products easily available online. The materials and inks used in the production process are of archival quality and designed to last.
I have included some photographs below which are taken from my manufacturers' websites to help you see what each type of wall art looks like and what the options are. Some of these are available with a matt or glossy finish- message me for more information. 
The main products I offer are:
Art panels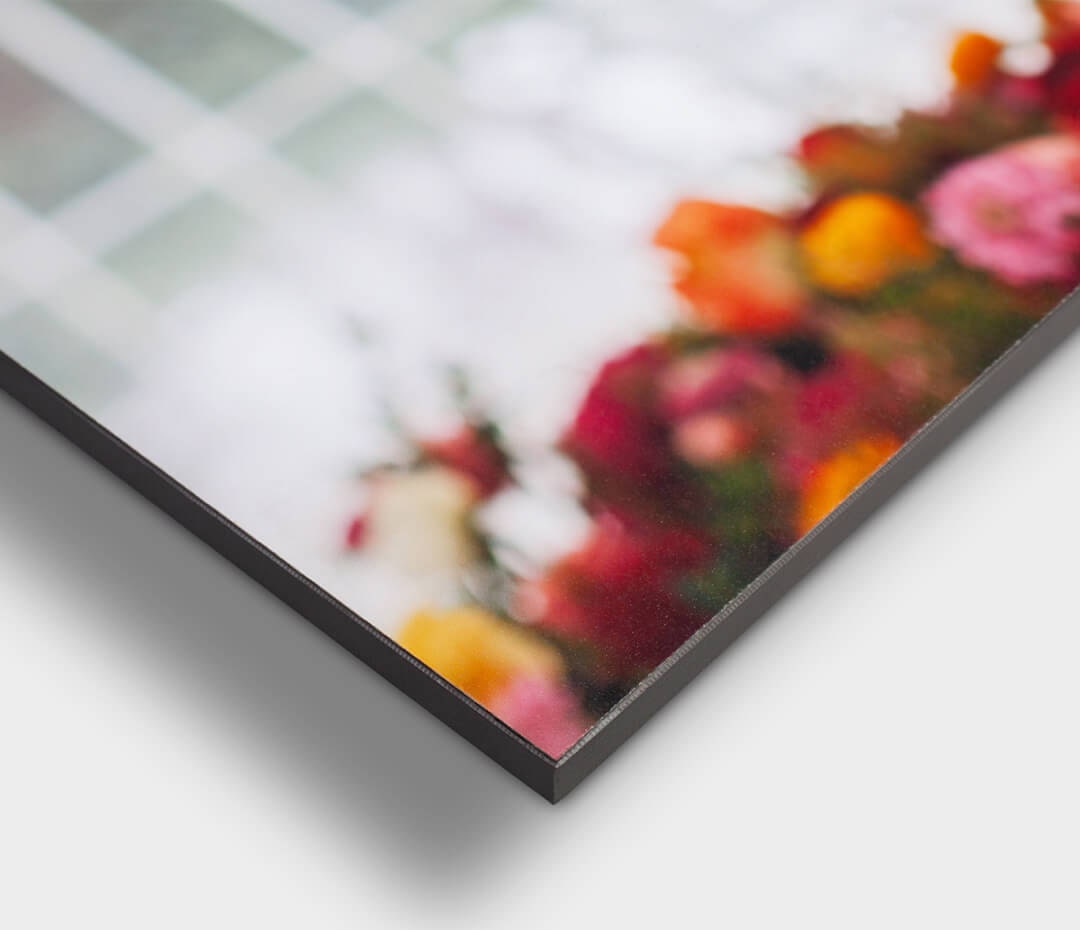 Canvas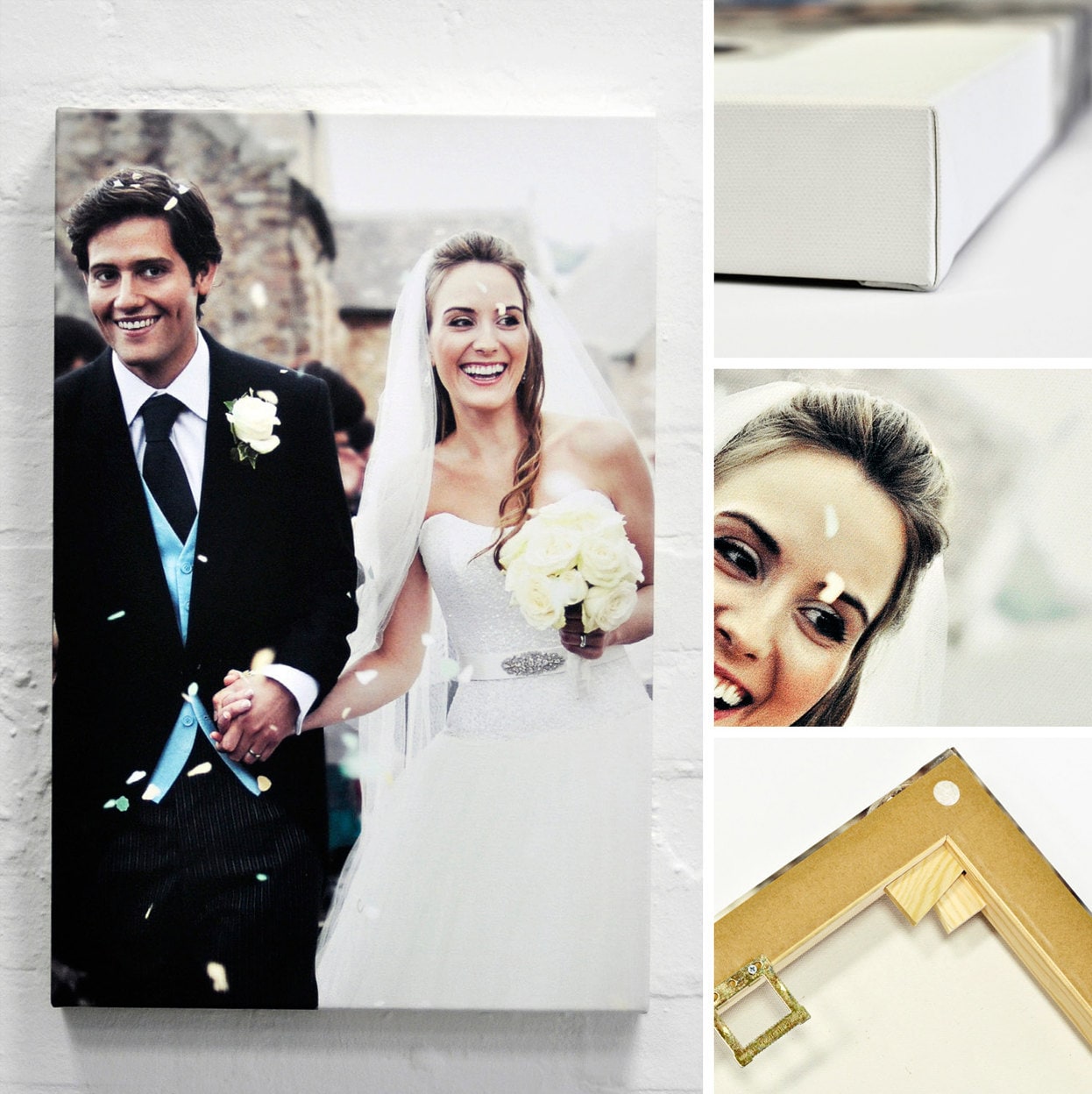 Acrylic Mounts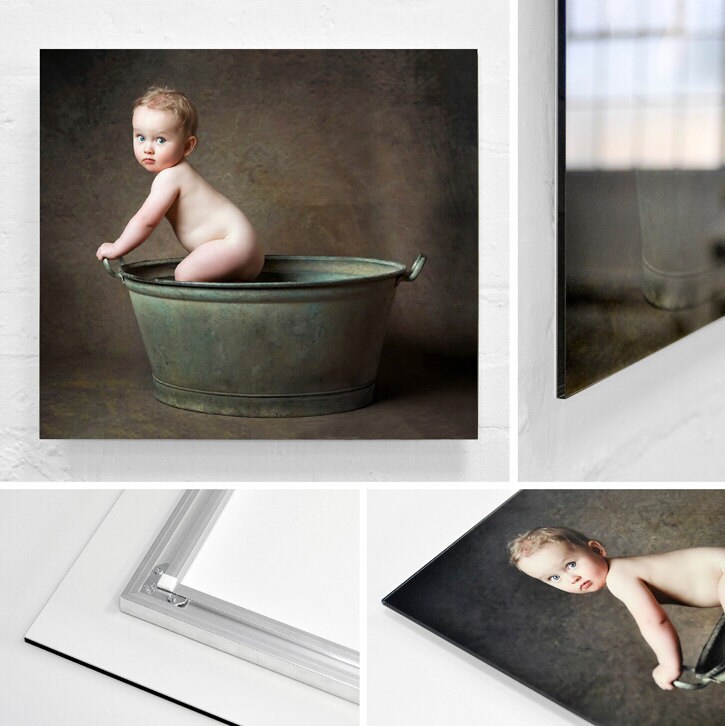 Aluminium Mounts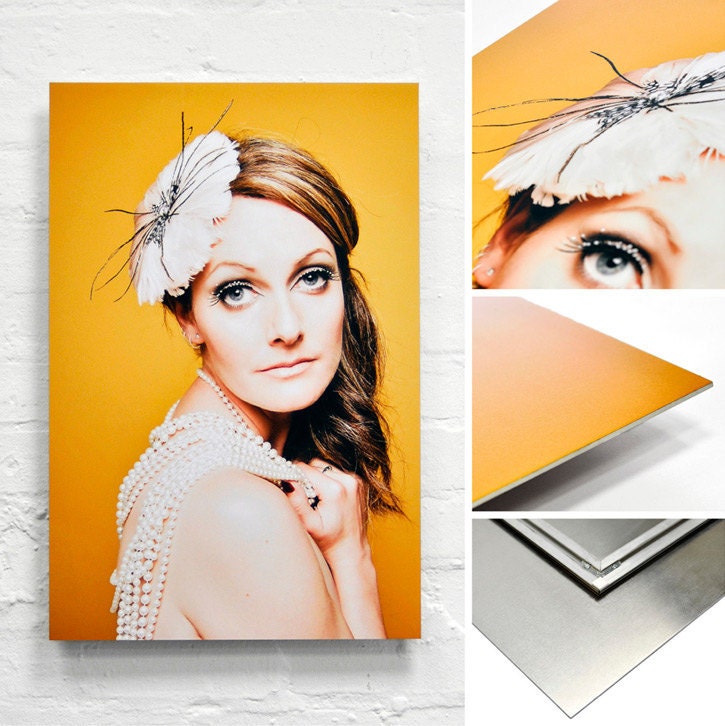 Box Frames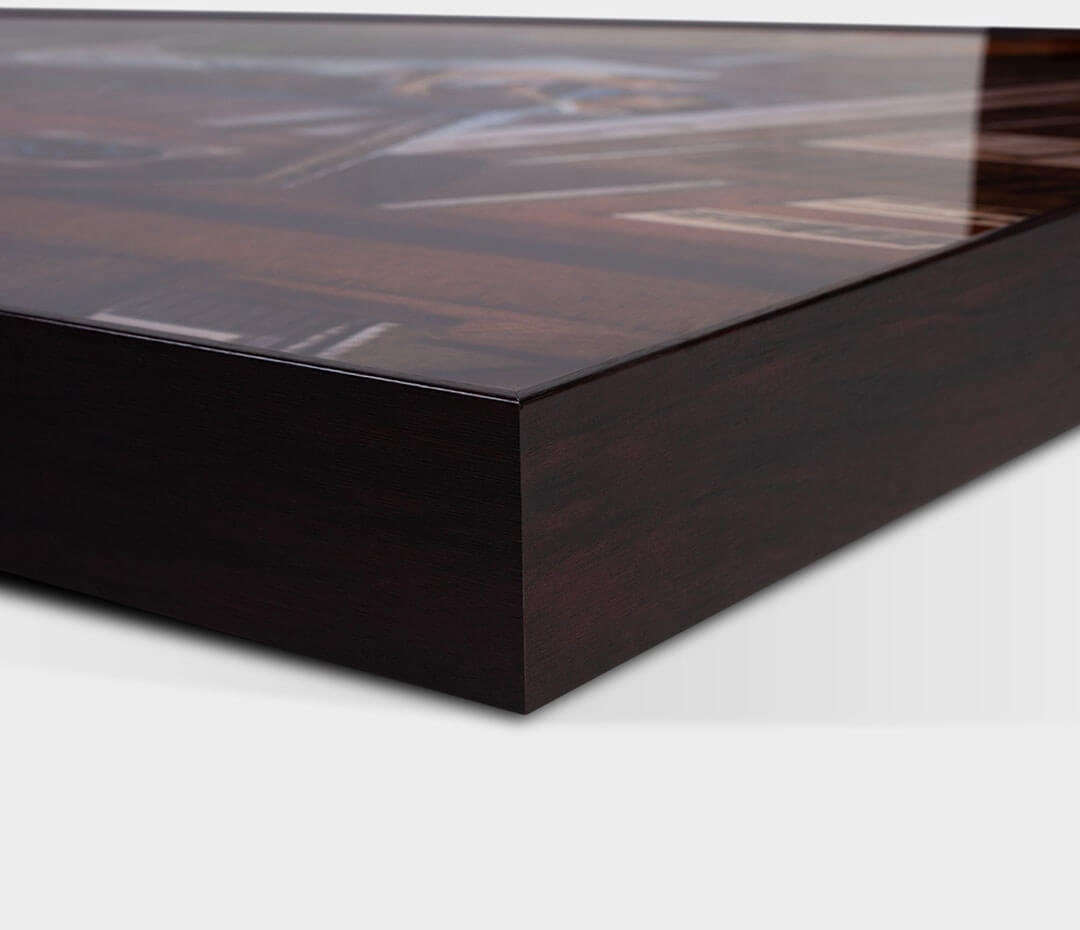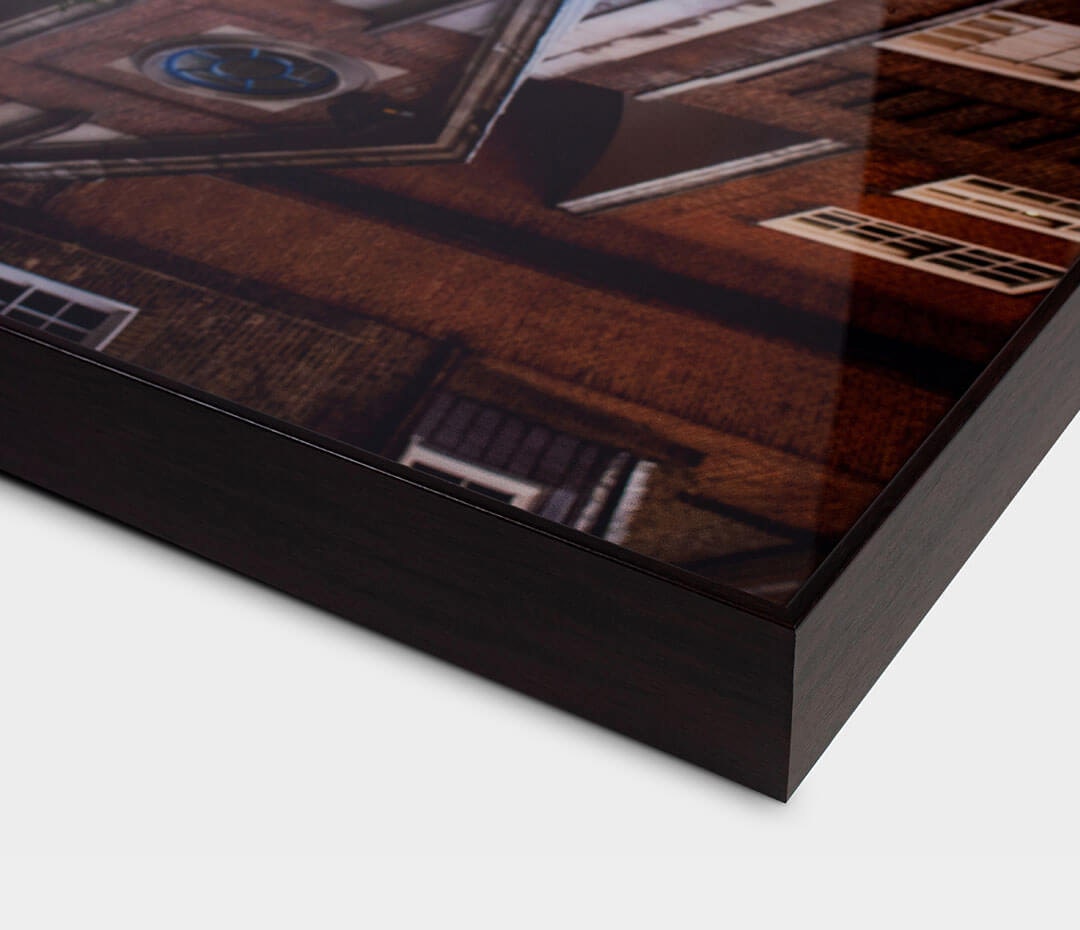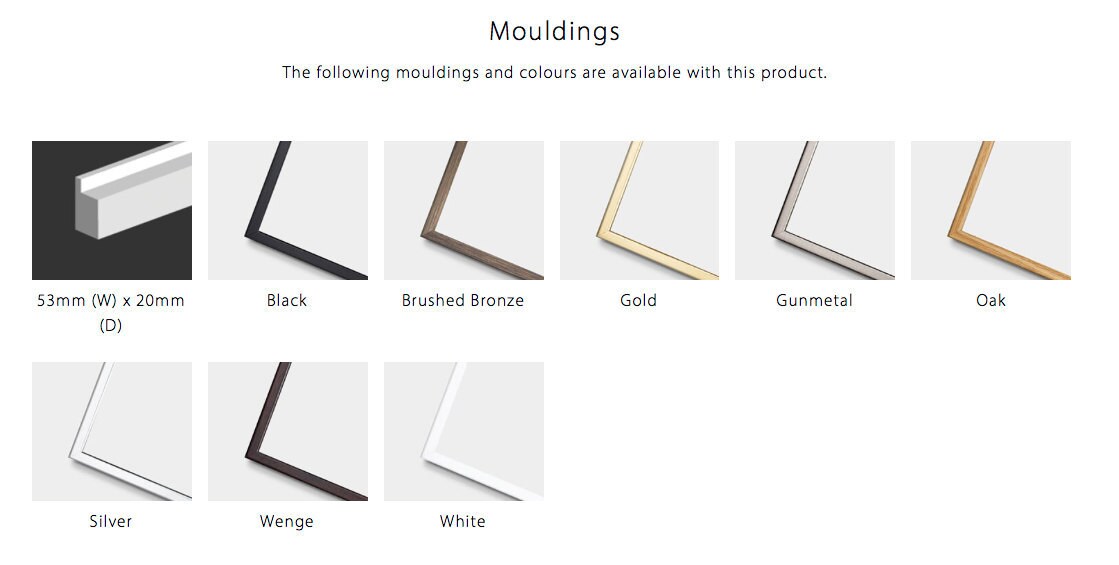 Edge Prints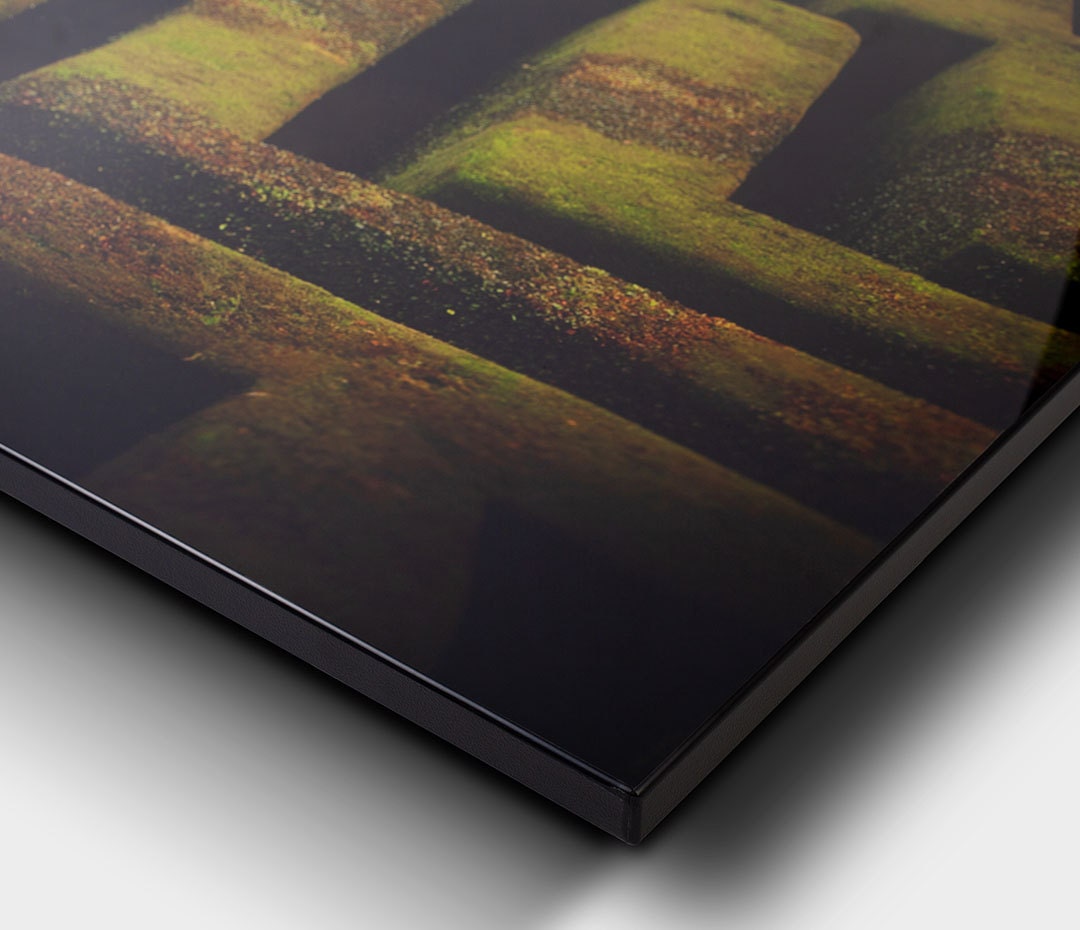 I am very happy to offer advice as to the best format and edge colours for your artwork. Please don't hesitate to contact me with an questions, ideas or price enquiries.