I am so excited to be exhibiting at Contemporary Art Fairs next spring fair at Sandown Racecourse from 4th-6th March. 
I will be taking some beautiful floral fine art - some is brand new and I am very much looking forward to showing it to customers. Here is a sneak preview of some of the pieces I am taking!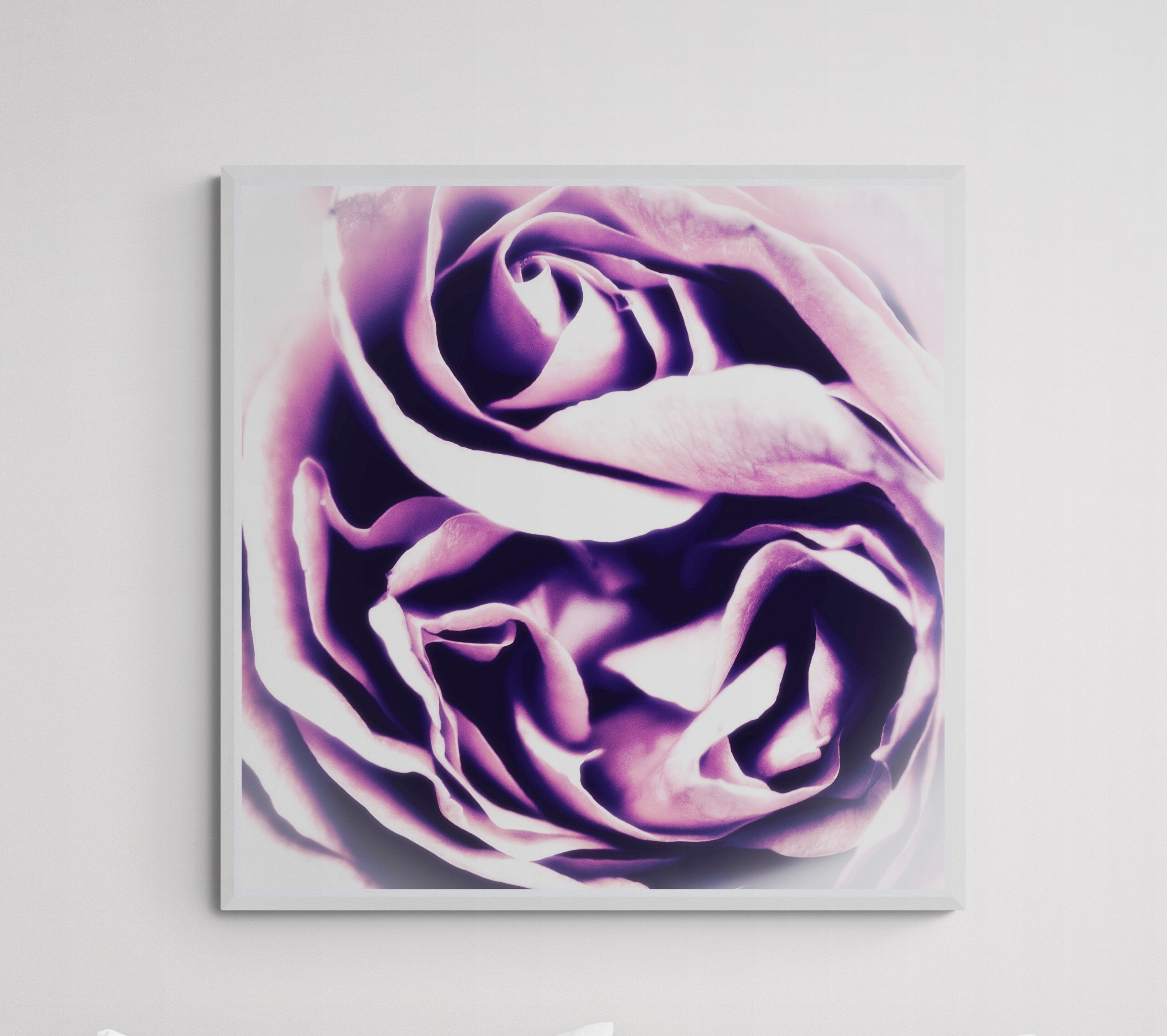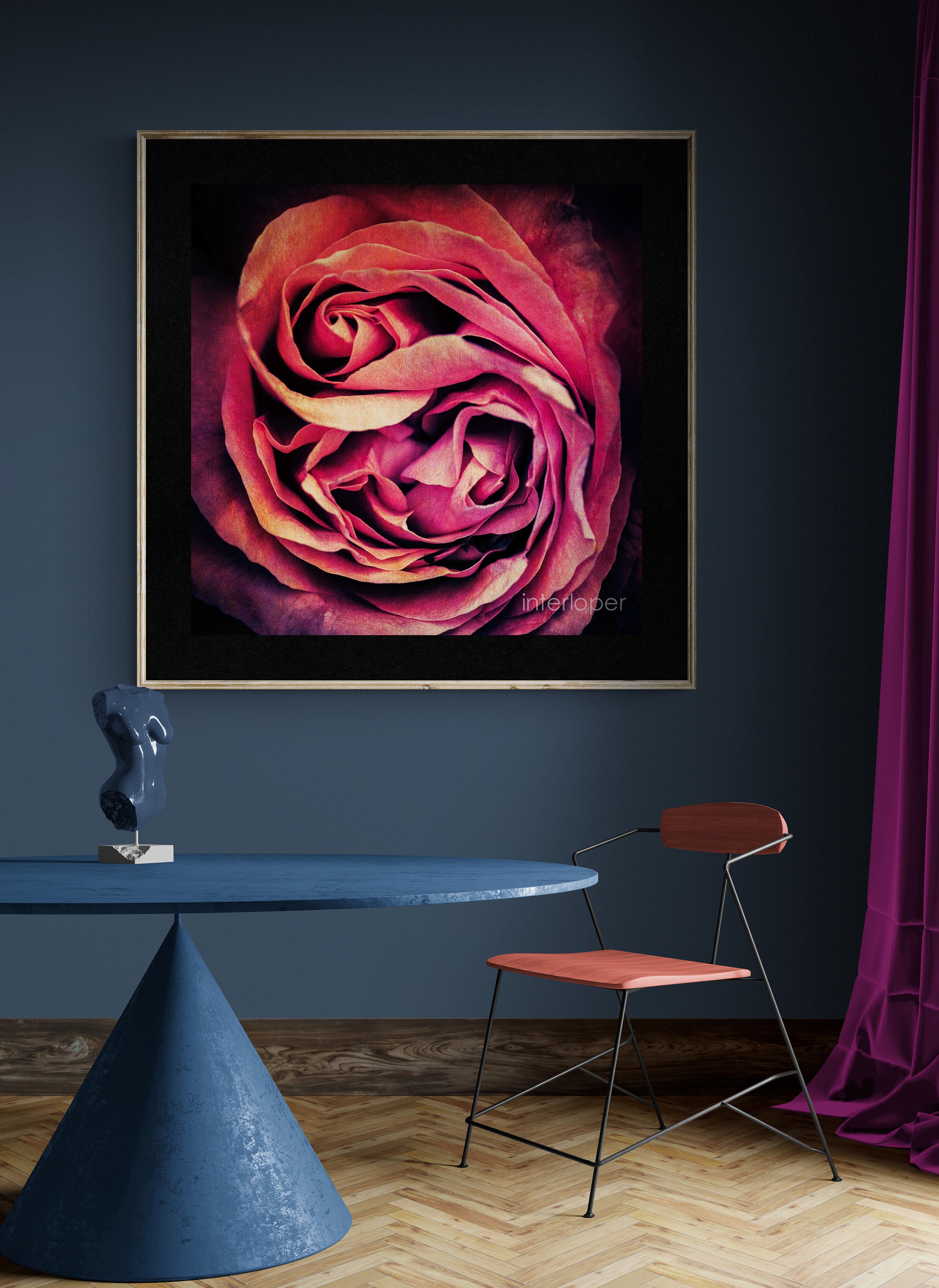 I am also pleased to be selling prints of my new Groovy Baby graffiti print as seen previously on Instagram- see HERE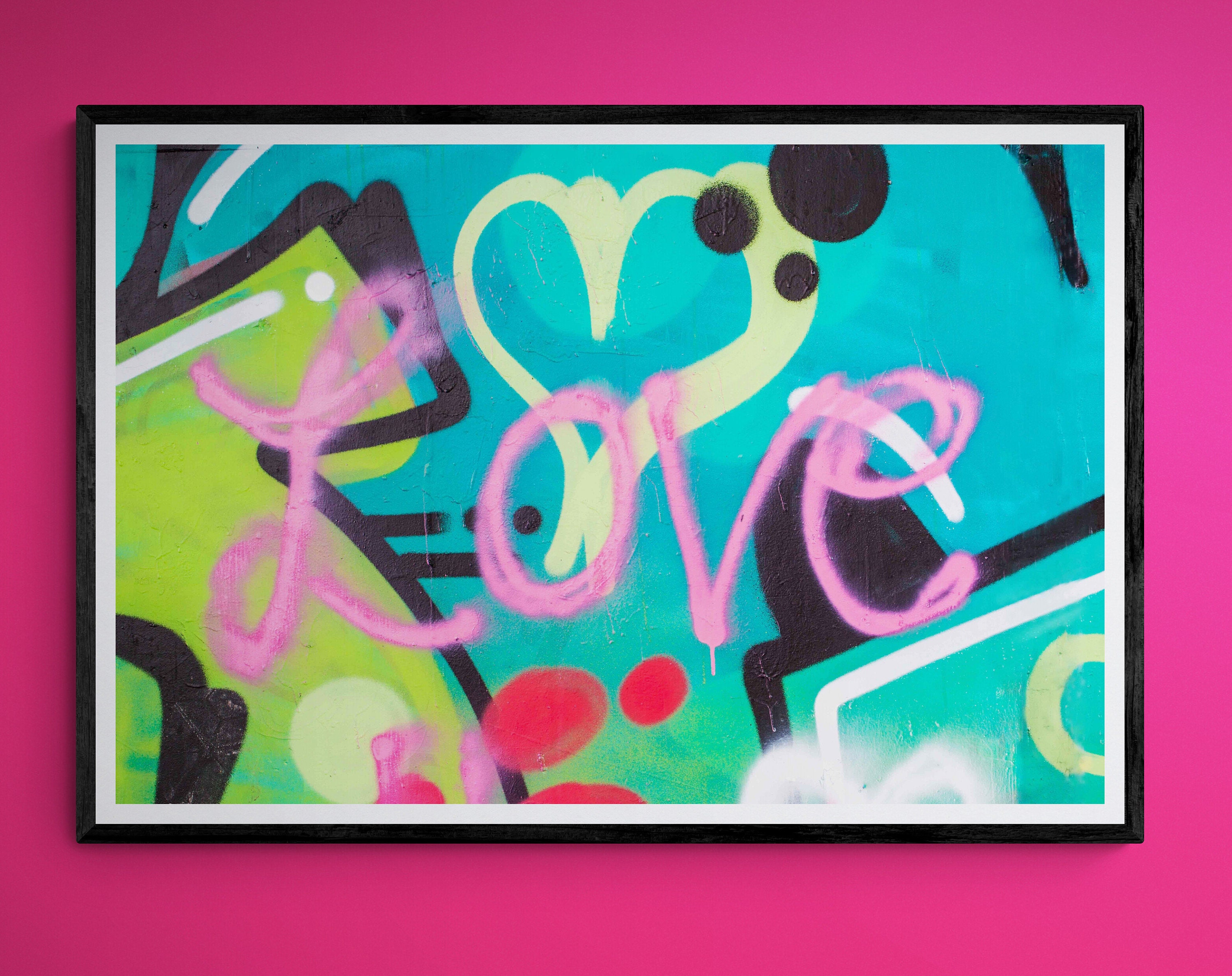 This print is already for sale on my website- please click HERE to see.
If you would like to see more information about the Sandown Art Fair- click HERE to see the Contemporary Art Fairs website and HERE to see their Instagram page where they regularly update.
If you are unable to get to the fair at Sandown but want to buy a print from me, please drop me a line by clicking HERE or visit my online shop by clicking HERE.