I have been working hard on a new Londinium collection of artworks based on London. To head straight to this collection, click HERE.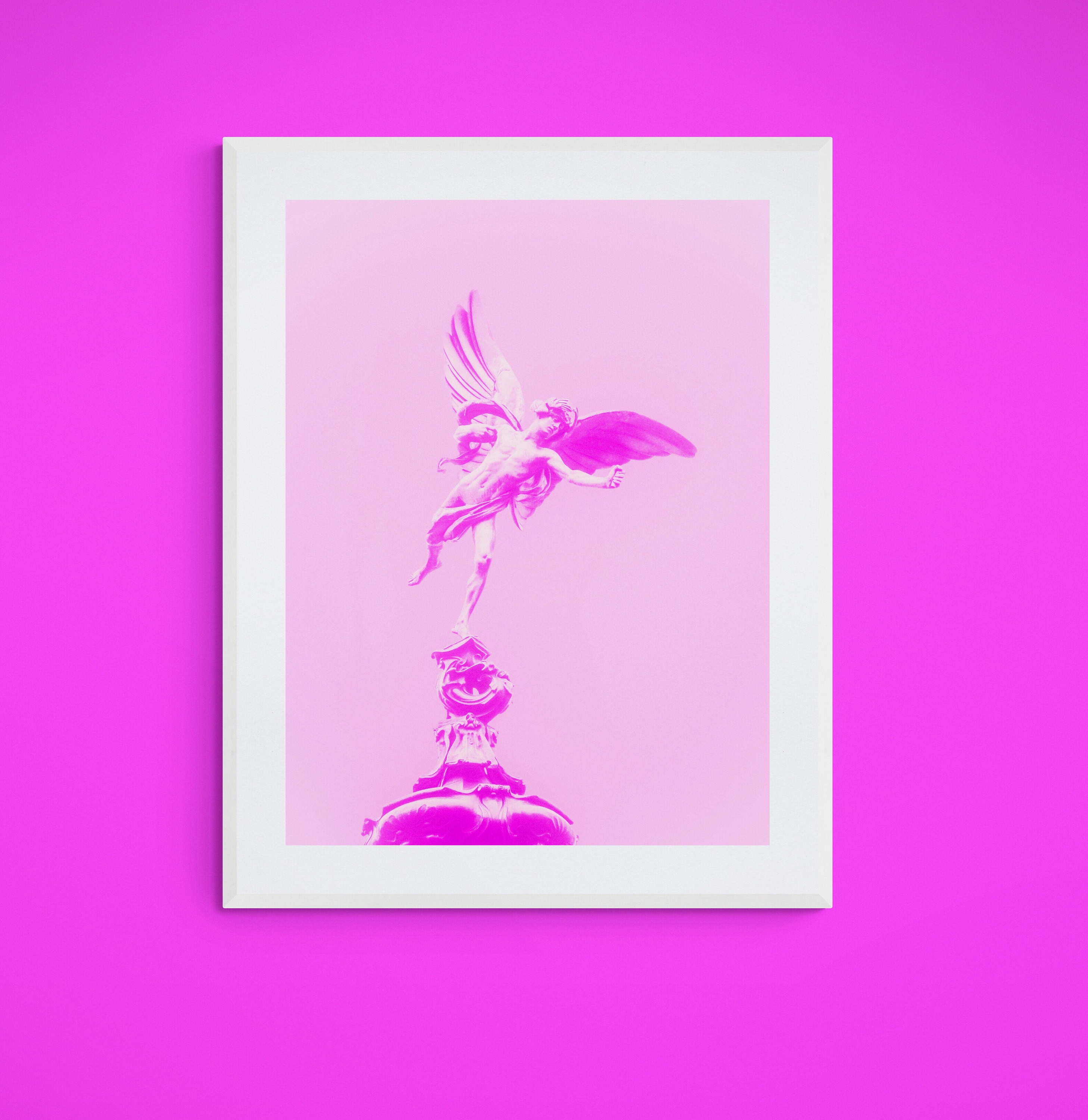 I have picked famous landmarks like the statue at Piccadilly Circus- not many people know this but the statue is actually Anteros not Eros- its Eros' brother apparently! I decided to stick with the Eros name for my artworks however because I think most people will recognise it that way!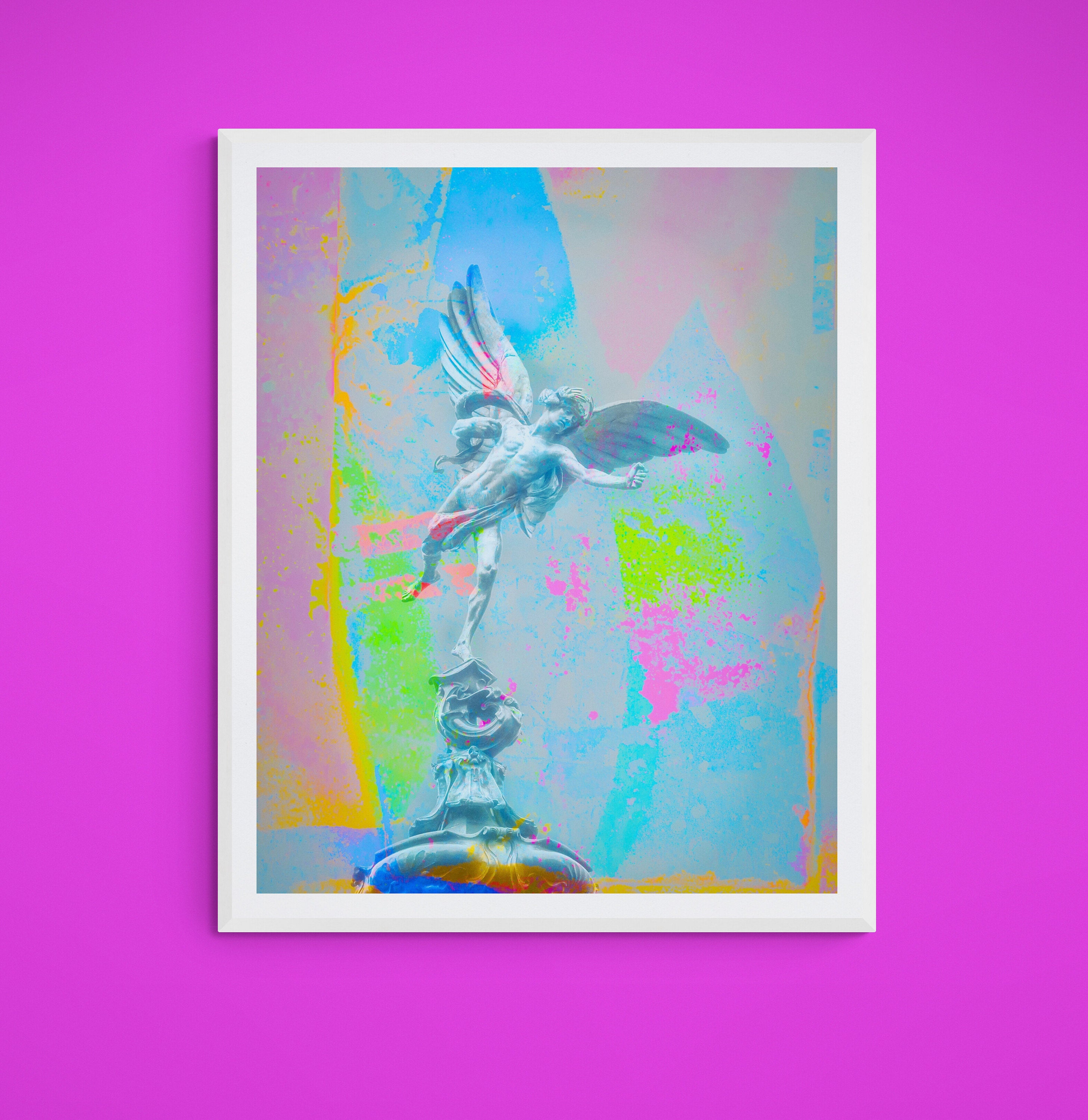 I am continuing to create new pieces to add to this collection as London has such a lot to offer a photographer/artist. Keep an eye on my website for new additions.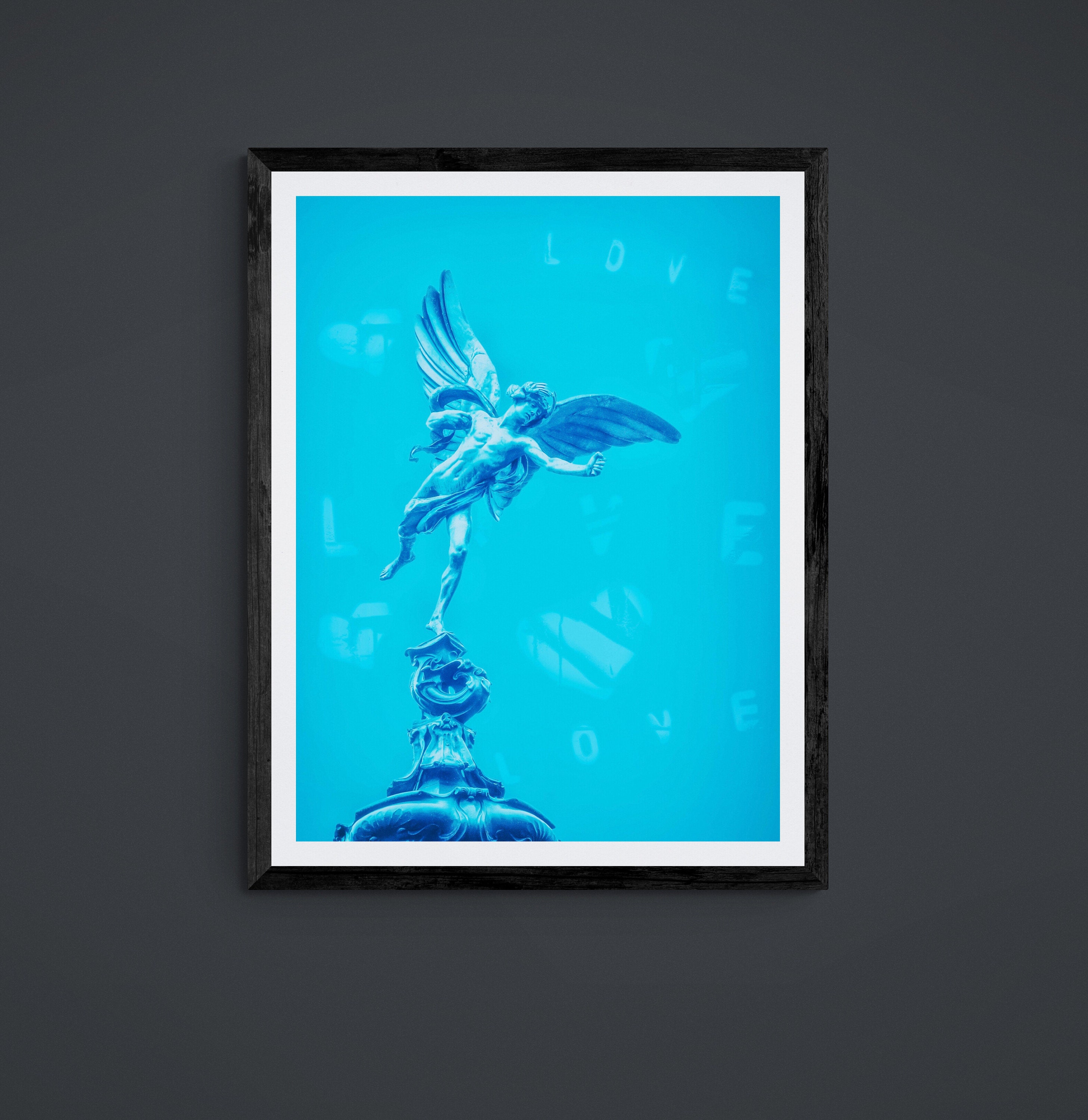 One of my great loves is photographing urban street art, graffiti tags and the general decaying posters and paint found in inner city areas. I have discovered the joys of the graffiti around Brick Lane, Shoreditch in East London. It is superb and has given me loads on inspiration for my mixed digital media artworks.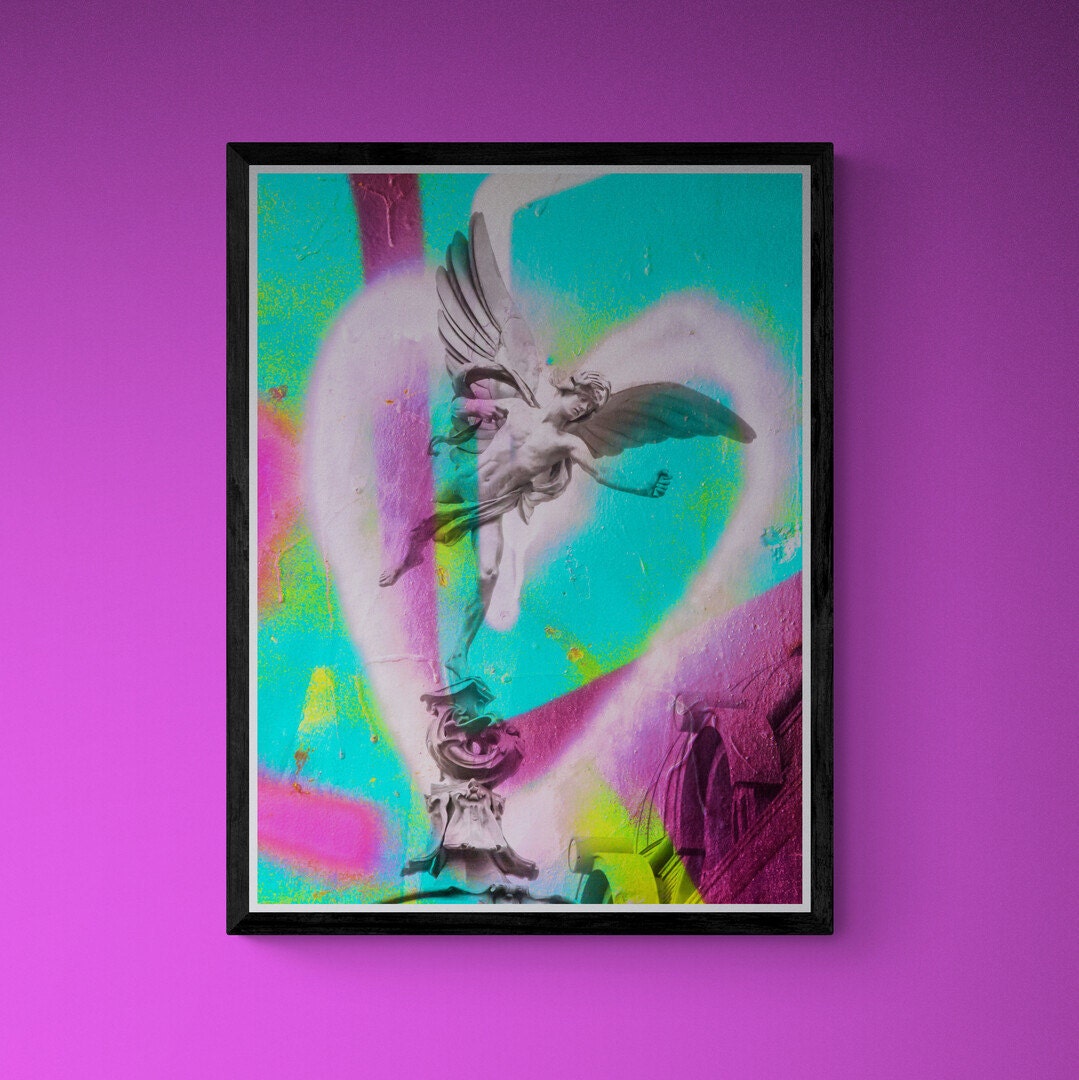 My artworks are often available in more than one size so please drop me a line by clicking HERE to find out more. I am also available for commissions if you had something in particular in mind or wanted a particular colour way of an artwork.