AFFORDABLE ART FAIR CHRISTMAS MARKET- LOTS OF DEBORAH PENDELL FINE ART PRINTS FOR SALE! STARTS 4TH NOVEMBER! 
Click HERE to see my artworks on the Affordable Art Fair. 
Here are a selection of my fine art prints for sale in the Affordable Art Fair Christmas Market. So excited to be represented by Morgan-Davies Art, one of only 20 galleries to be selected to take part in the Christmas Market! 
These artworks are also available in different sizes in my online shop- click HERE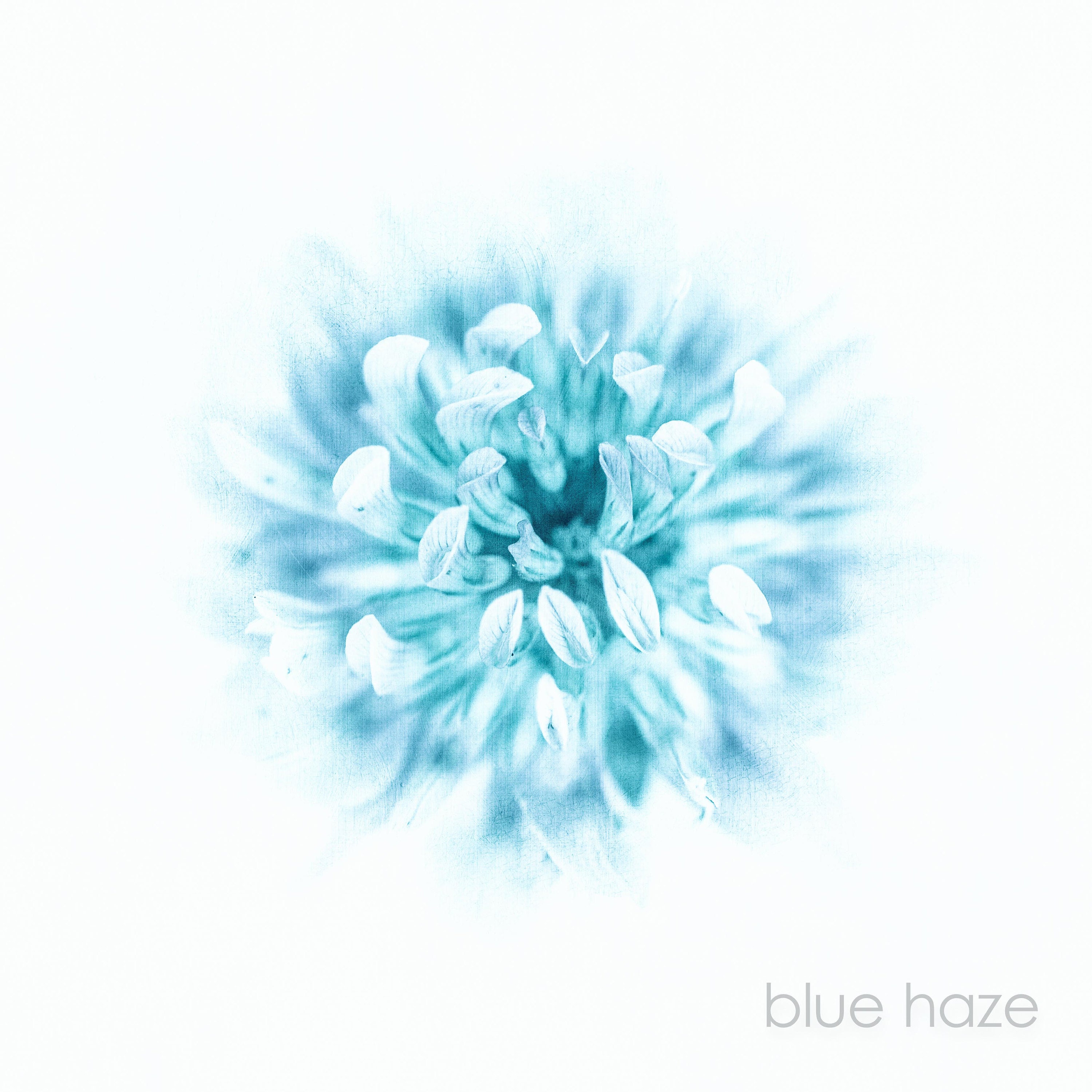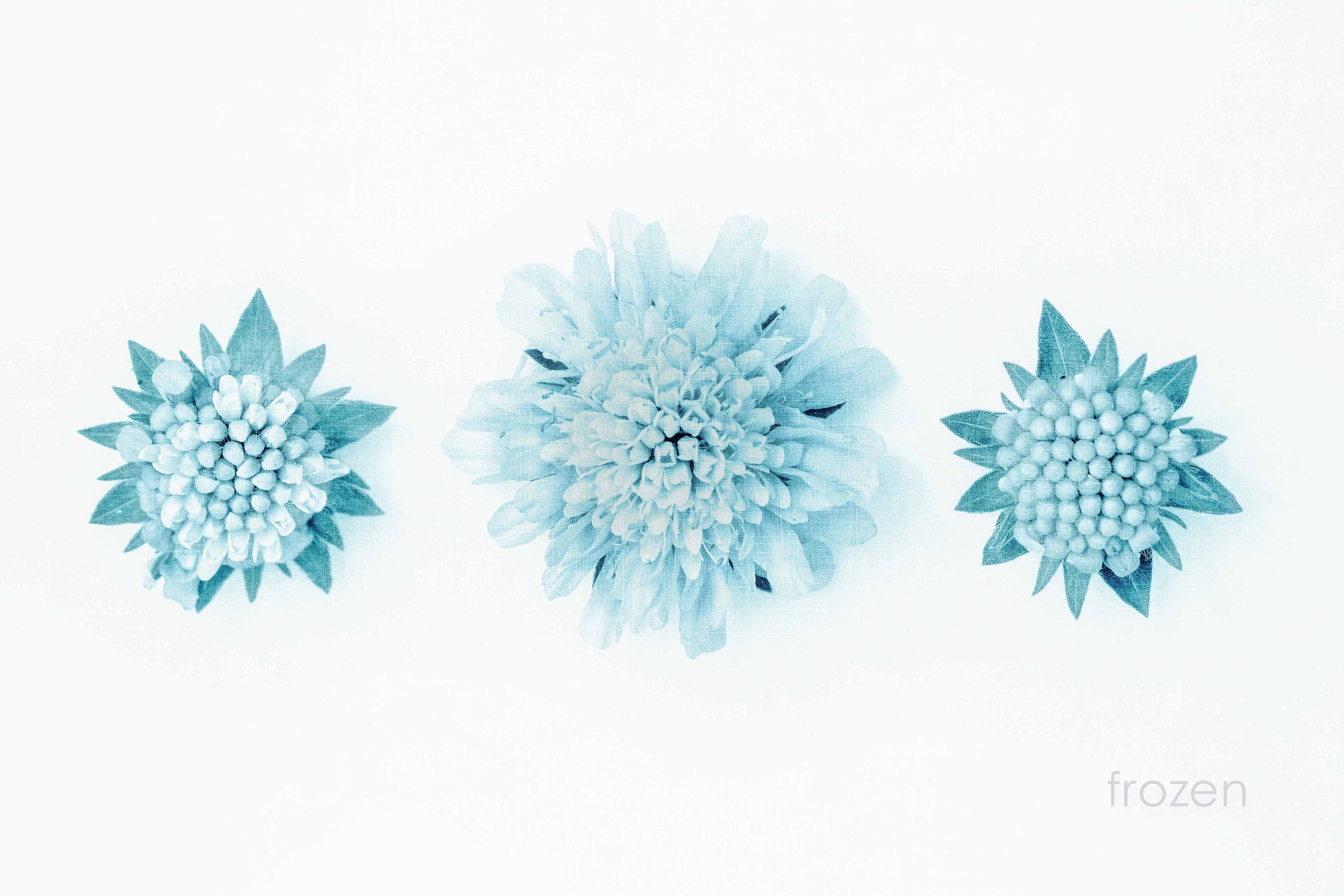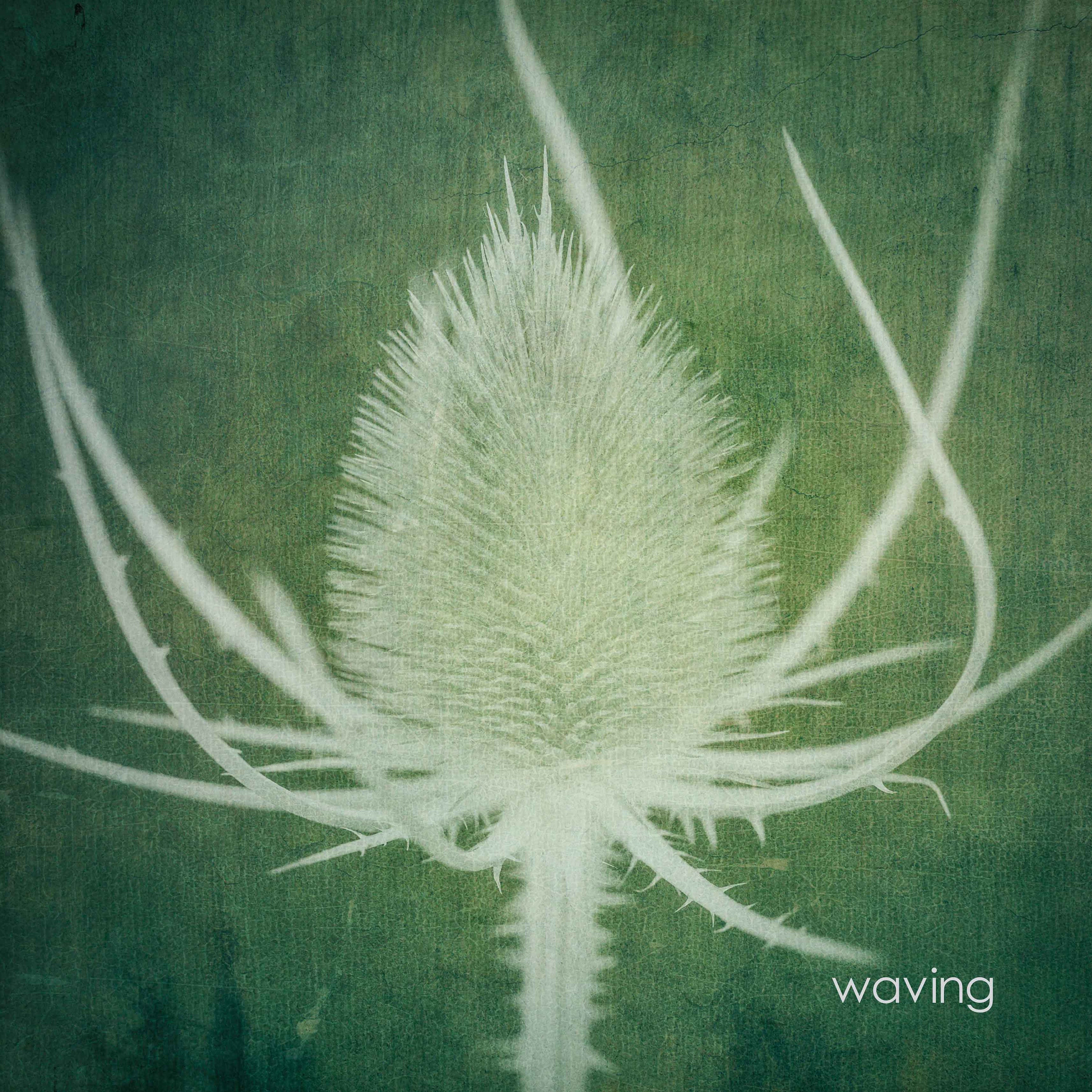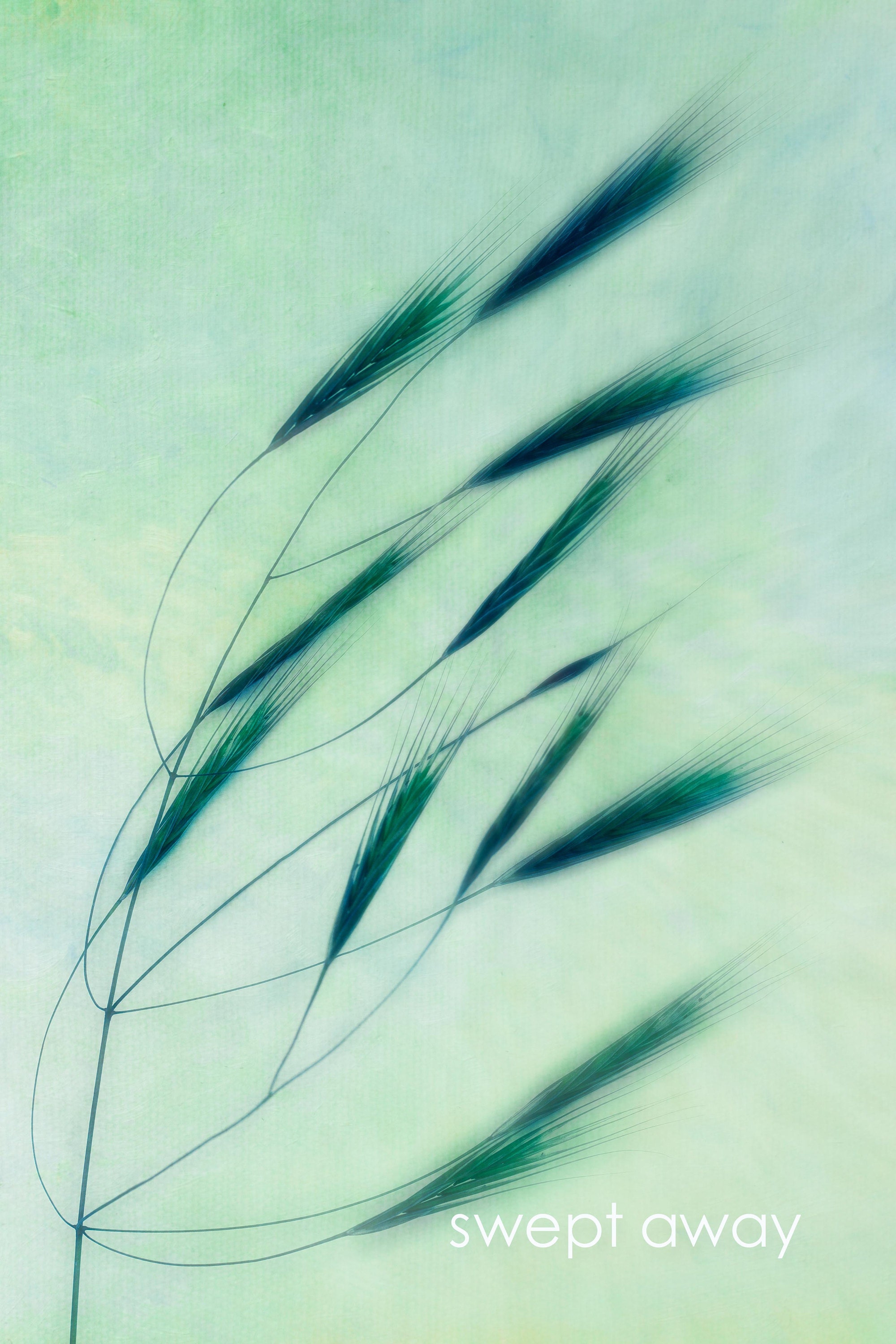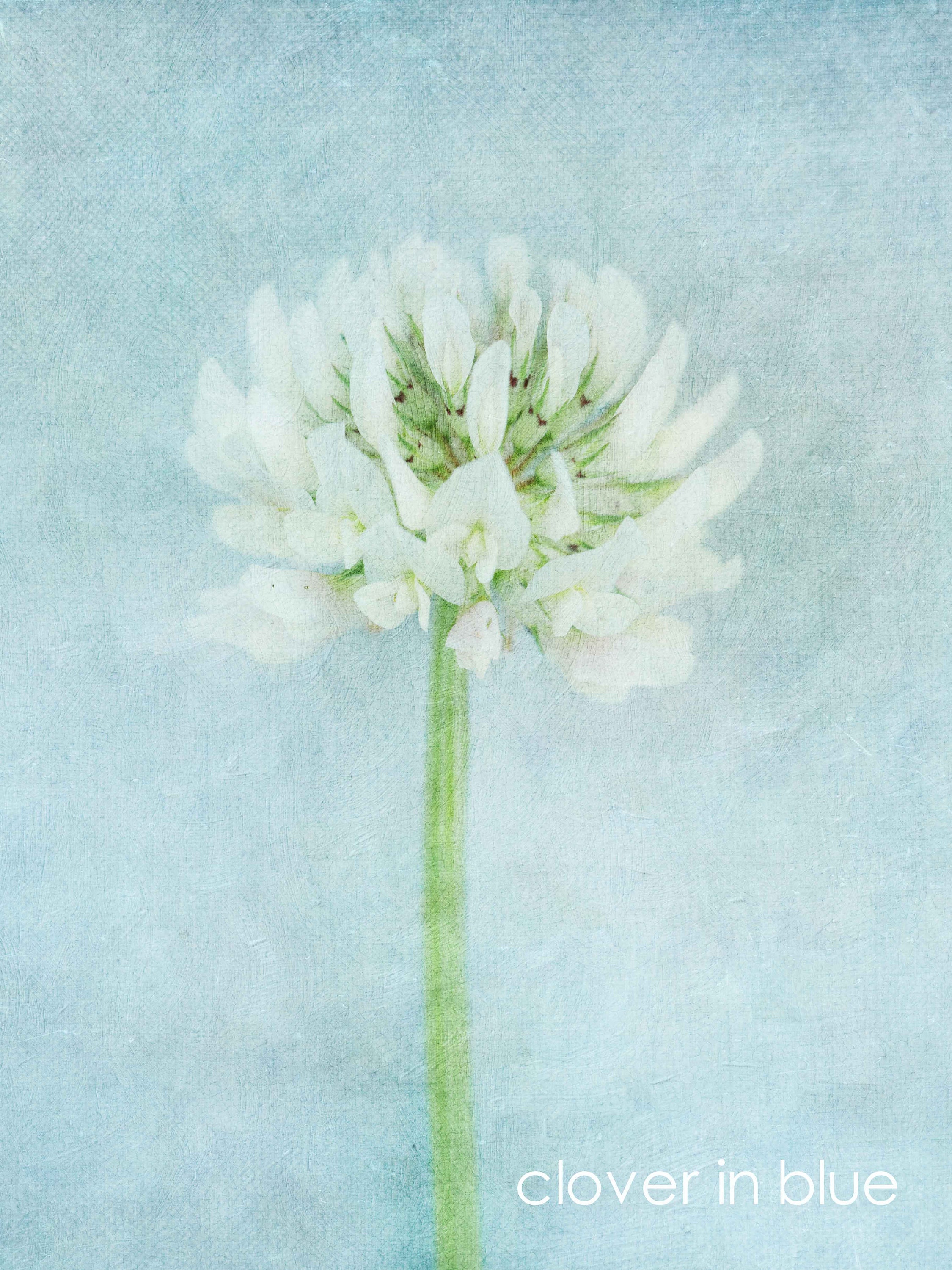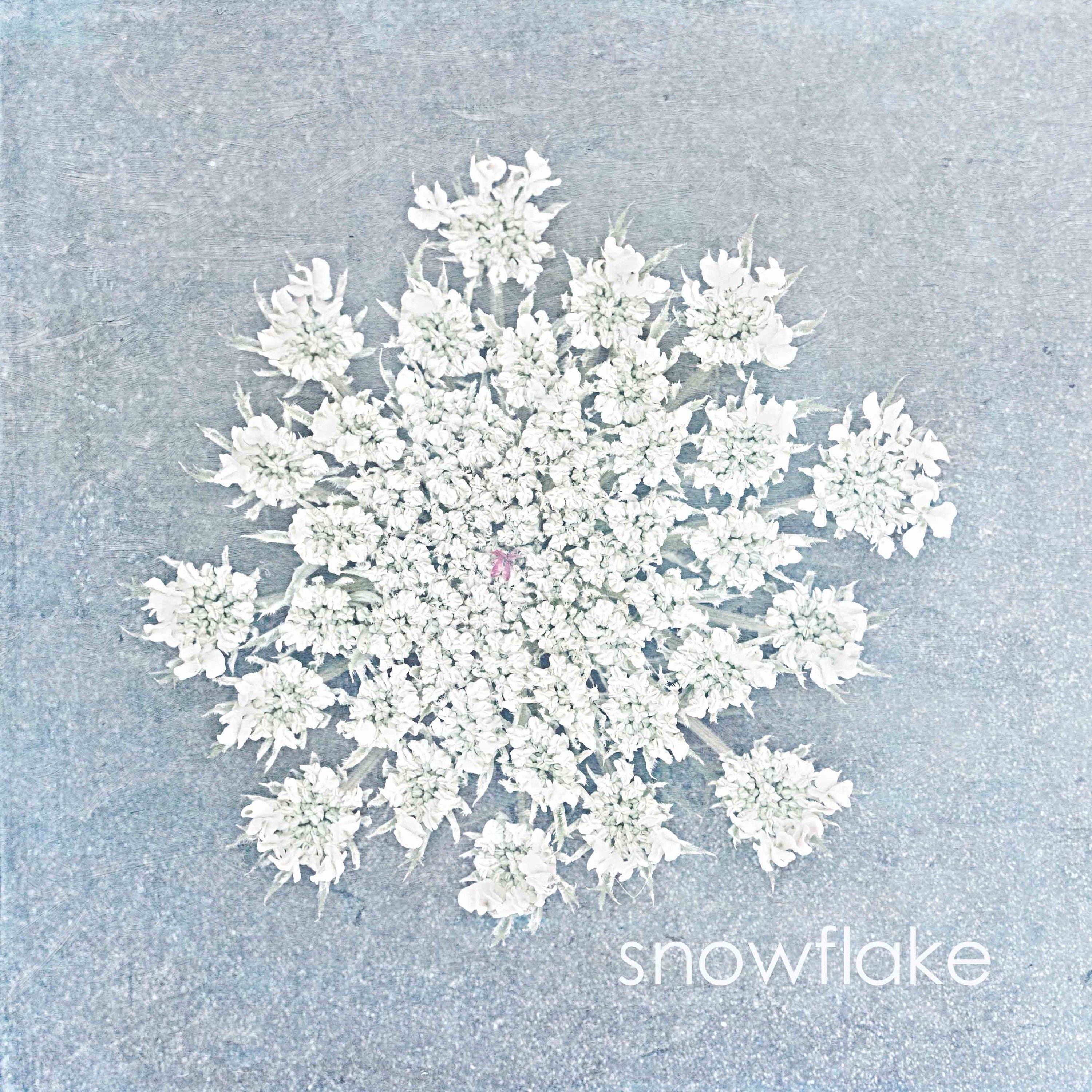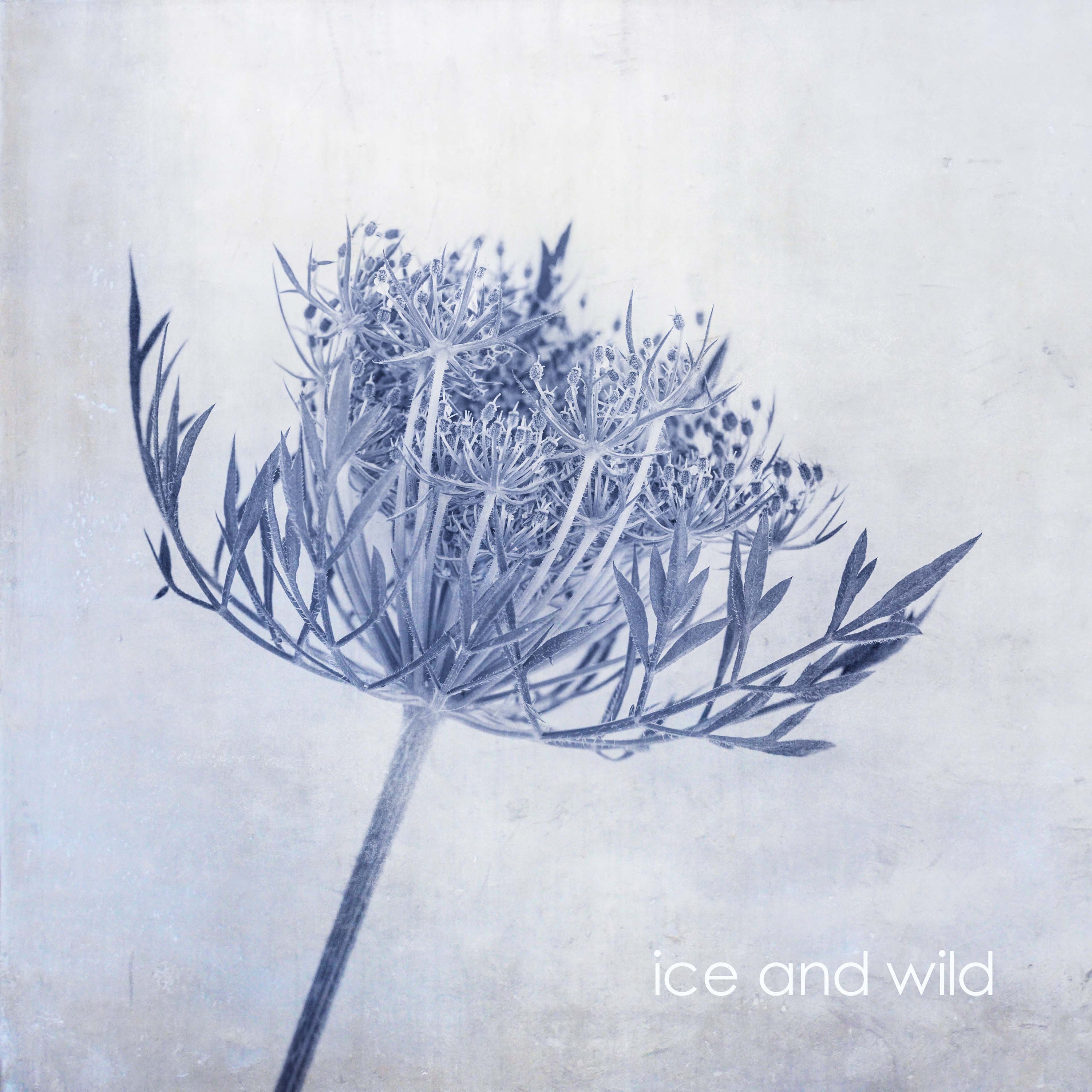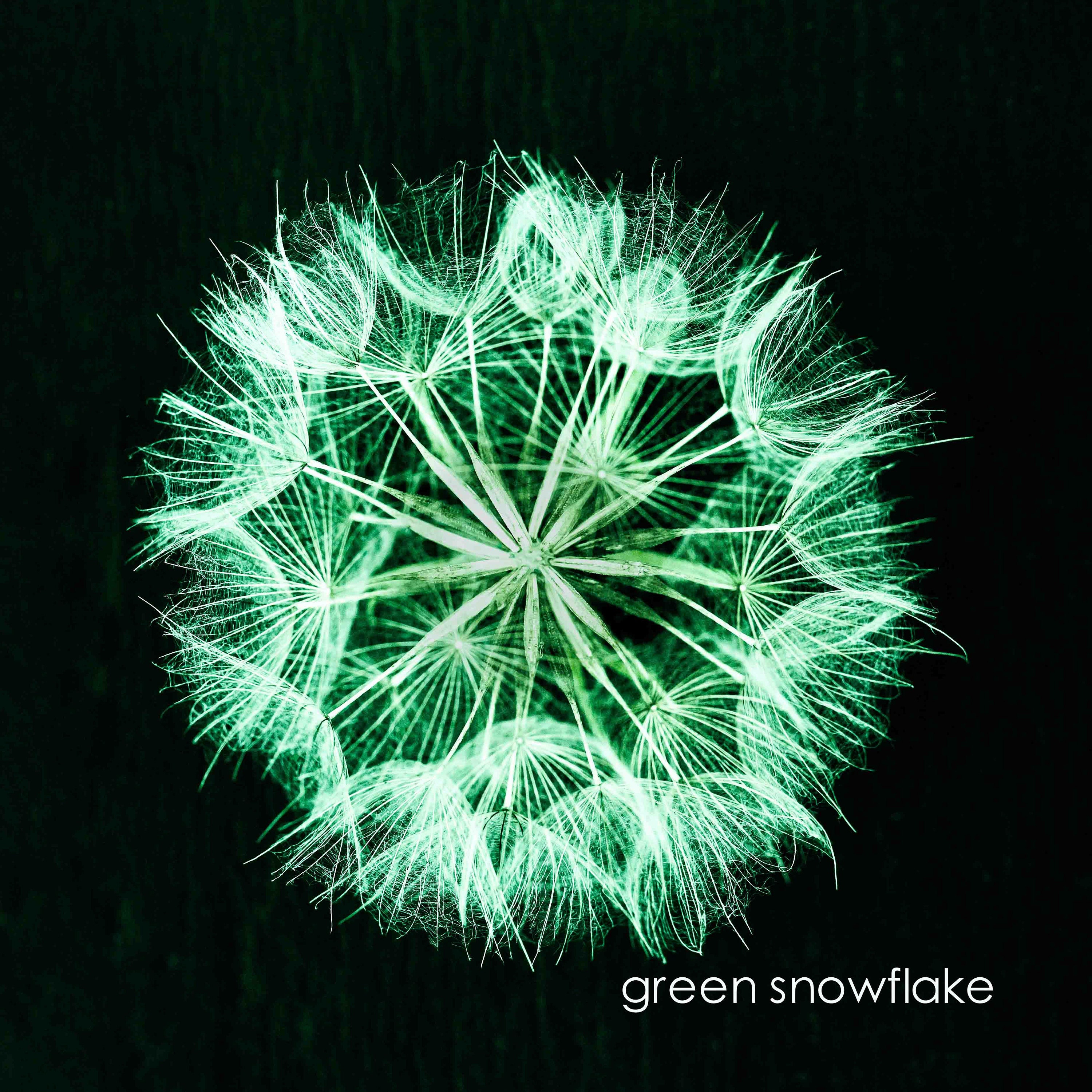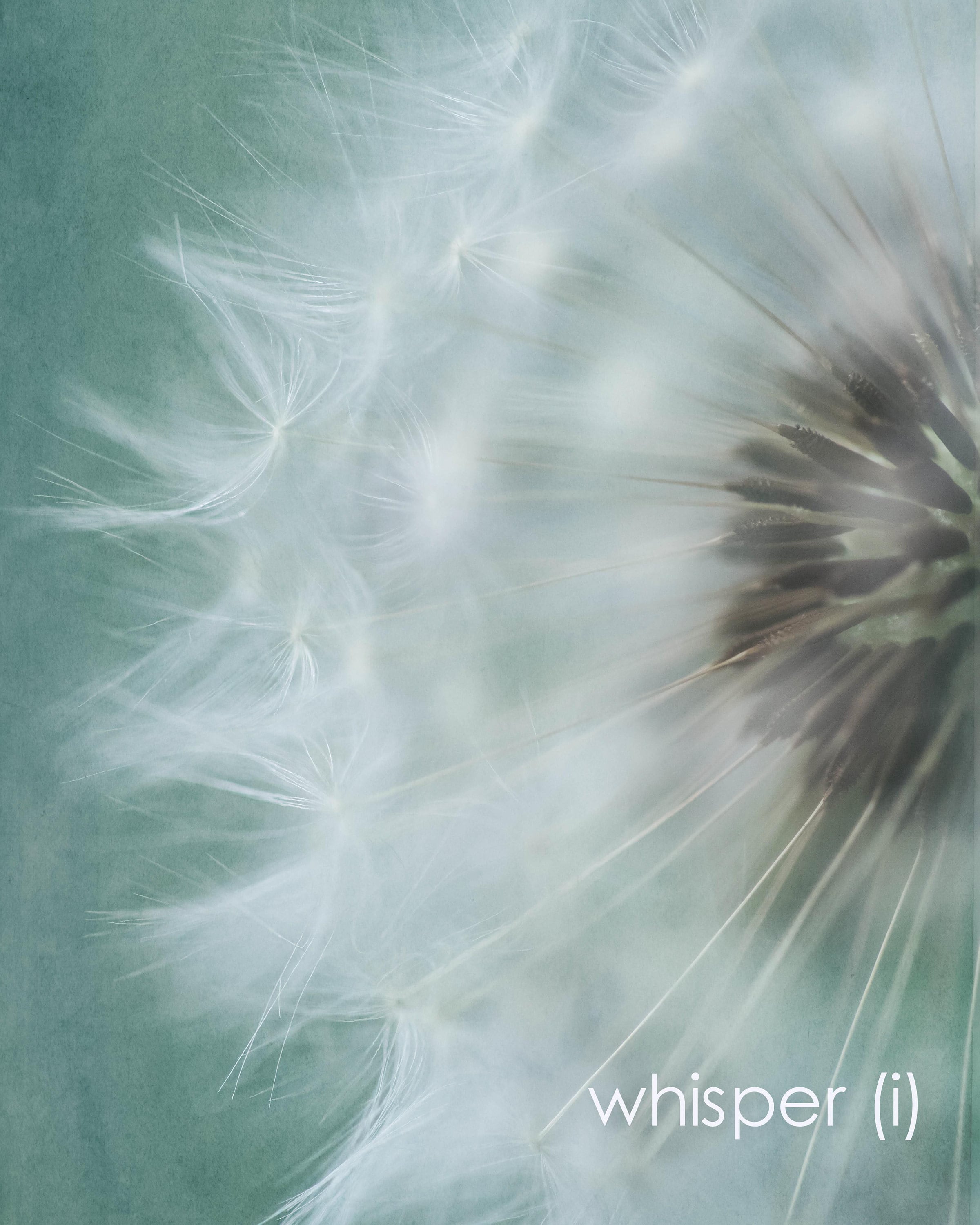 #affordableartfair #christmasmarket #christmasgifts #christmasgiftideas #floralwallart #floralfineart #floralprints #botanicalwallart #botanicalprints #dandelionwallart #dandelionprints