A new floral artwork is now in my online shop- it is a stunning close up of a vintage rose with added textures and grunge to give it a really deep moody feel. Click HERE to go straight to this artwork.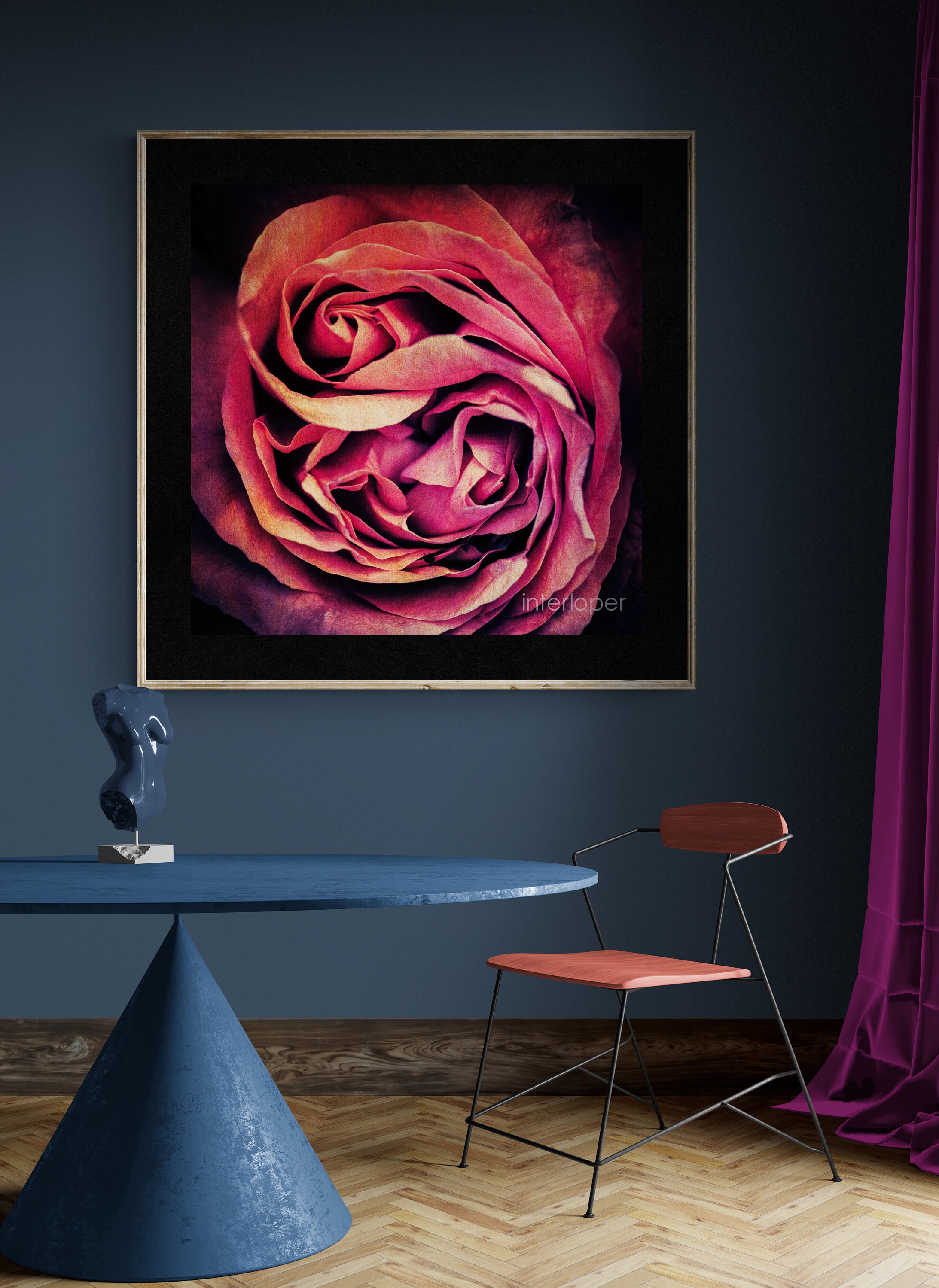 If you are looking for floral fine art wall art, I have a gorgeous collection of floral limited edition fine art available in my shop which you can see by clicking HERE. All the floral fine art prints in this collection are limited edition giclee prints produced on archival quality fine art papers using pigment inks that will last for decades.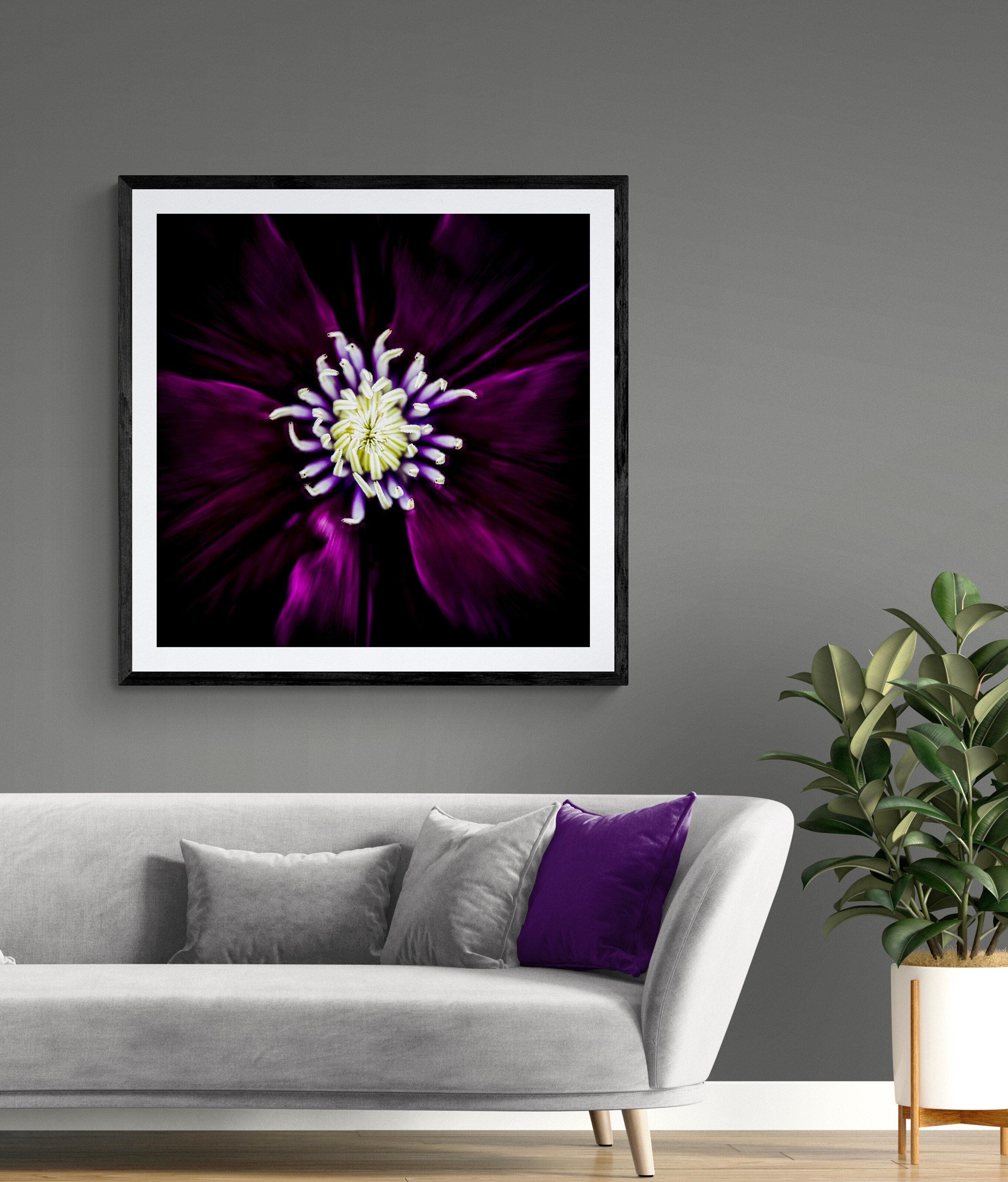 I also have a lovely collection of limited edition dandelion fine art prints in my shop- click HERE if you want to take a look. These dandelion prints make beautiful calm wall art- ideal for bedrooms and light spaces. Some of my dandelion artwork was selected by the founder of the Affordable Art Fair as one of his favourite pieces for sale in the Christmas Market where a selected number of galleries were asked by the Fair to exhibit.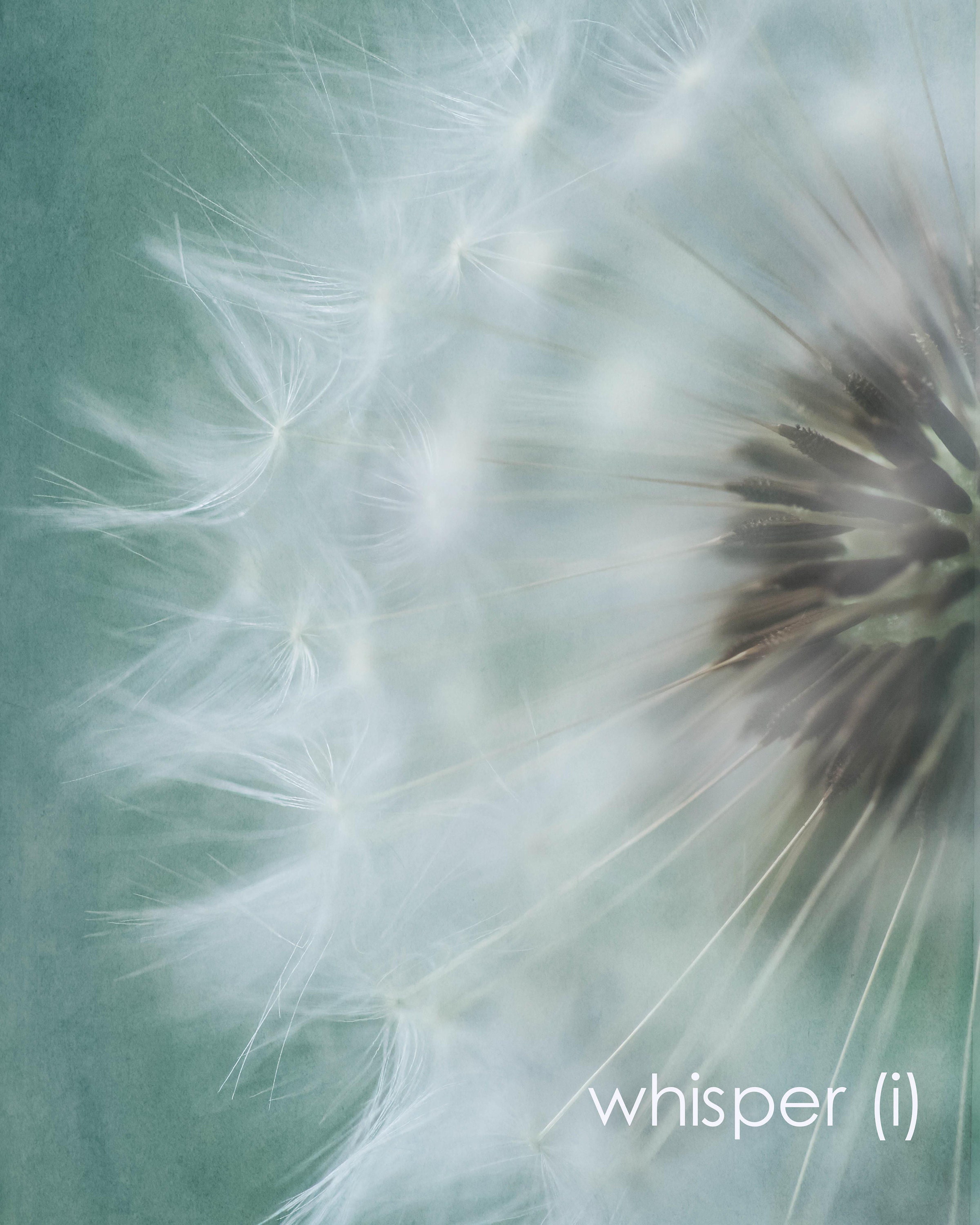 I also offer floral and dandelion open edition canvas wall art which is ready to hang. These are archival quality, professionally produced canvases which are made by a company used by artists and professional photographers. Click HERE to go straight to the Dandelion section and HERE to see the Floral Canvases.
If you have any questions about my artworks, please don't hesitate to contact me by clicking HERE.