I have donated two framed limited edition artworks from my Londinium Collection to an online Auction to raise money for Save the Children- a fantastic charity. The auction is organised by the International Arbitration Charity Ball who run an amazing event that raises lots of money for the charity.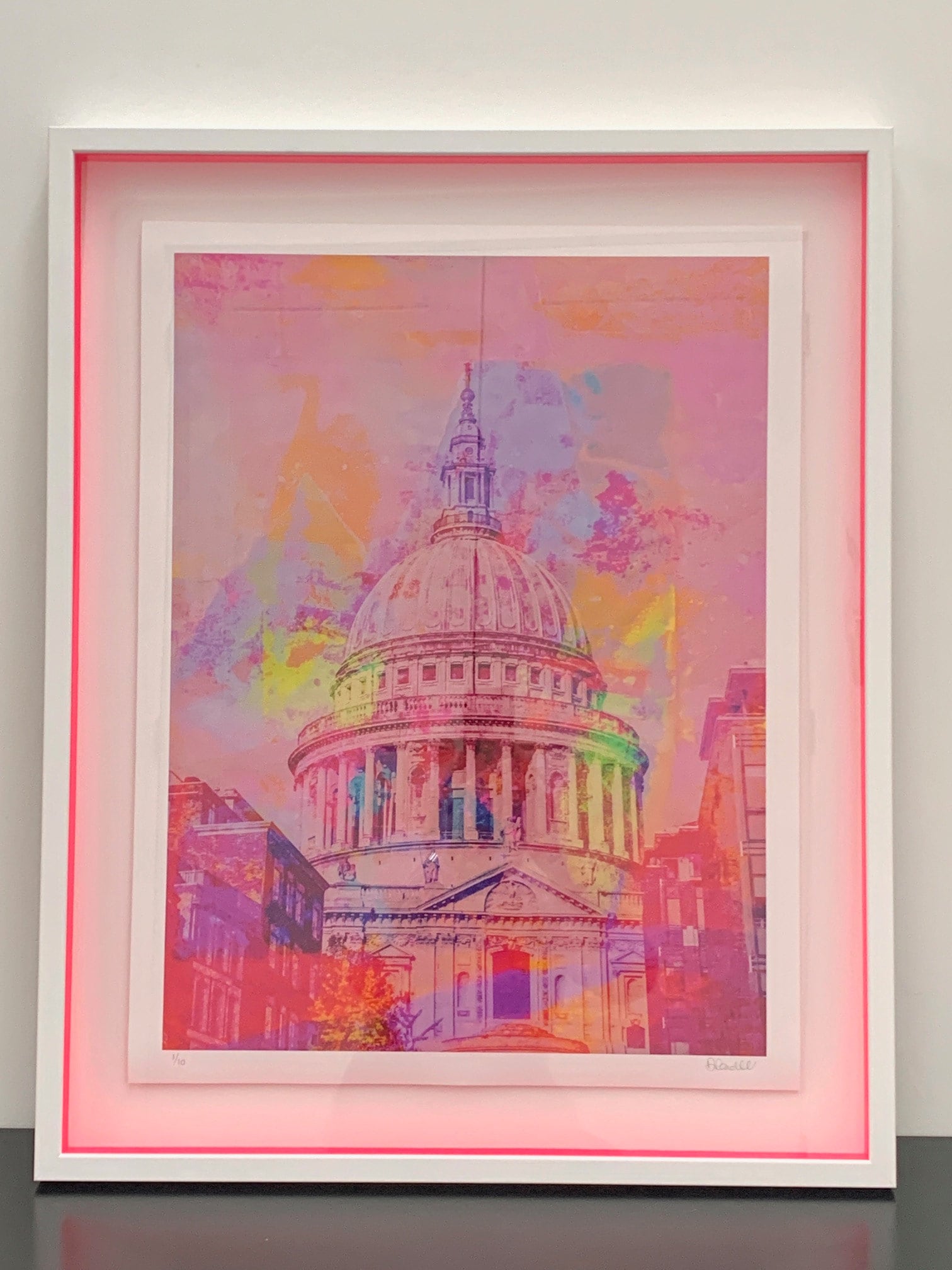 Over the past 2 years, Covid has hit charities hard with massive events like the London Marathon being cancelled resulting in a huge loss of income for these worthy charities.I have donated two fine art giclee prints that are 18 x 24 inches. Each print is shadow float mounted in a white frame with funky pink neon infills inside the frame to really give these prints a modern edge. Each print is print number #1 of 10 so a very small print run for this print size. The prints are printed on archival fine art Hahnemuhle Photo Rag.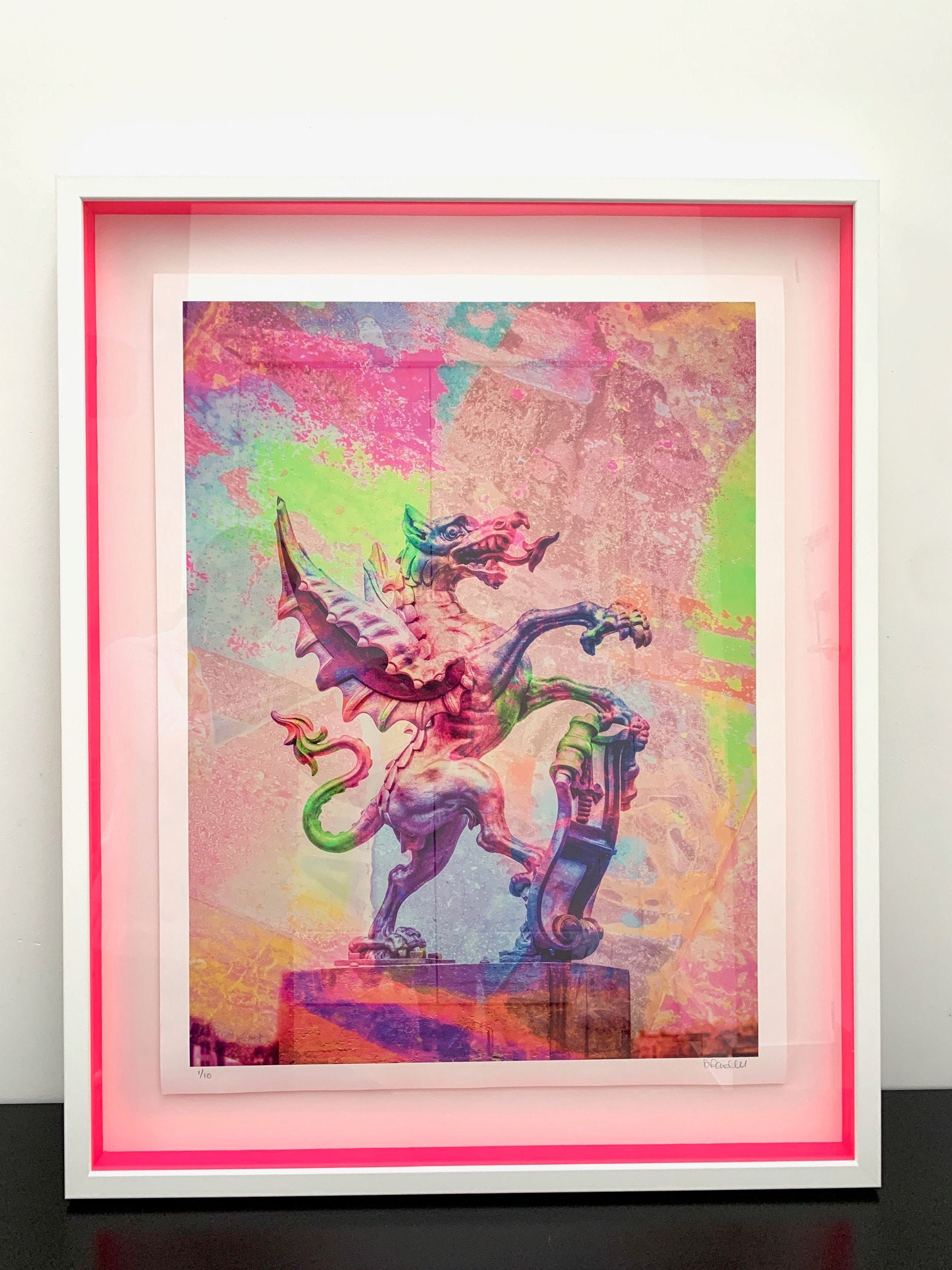 These prints were originally digital photographs that I took and I have digitally mixed them with other digital photographs that I have taken of graffiti and street art. I wanted to create artworks of iconic London landmarks but reimagined with a contemporary edge.The auction closes on 12th May so don't delay- bid today!!!
To bid on the Embankment- Skater Boy, City of London dragon, click HERE To bid on St Paul's (Pink), click HERE