I have created a series of artworks featuring eighties music albums. So if you are a fan of 1980s music and love a bit of nostalgia, check out my Vinyl Revival Collection. 
Don't forget to scroll all the way down this blog post to see lots of examples of these artworks.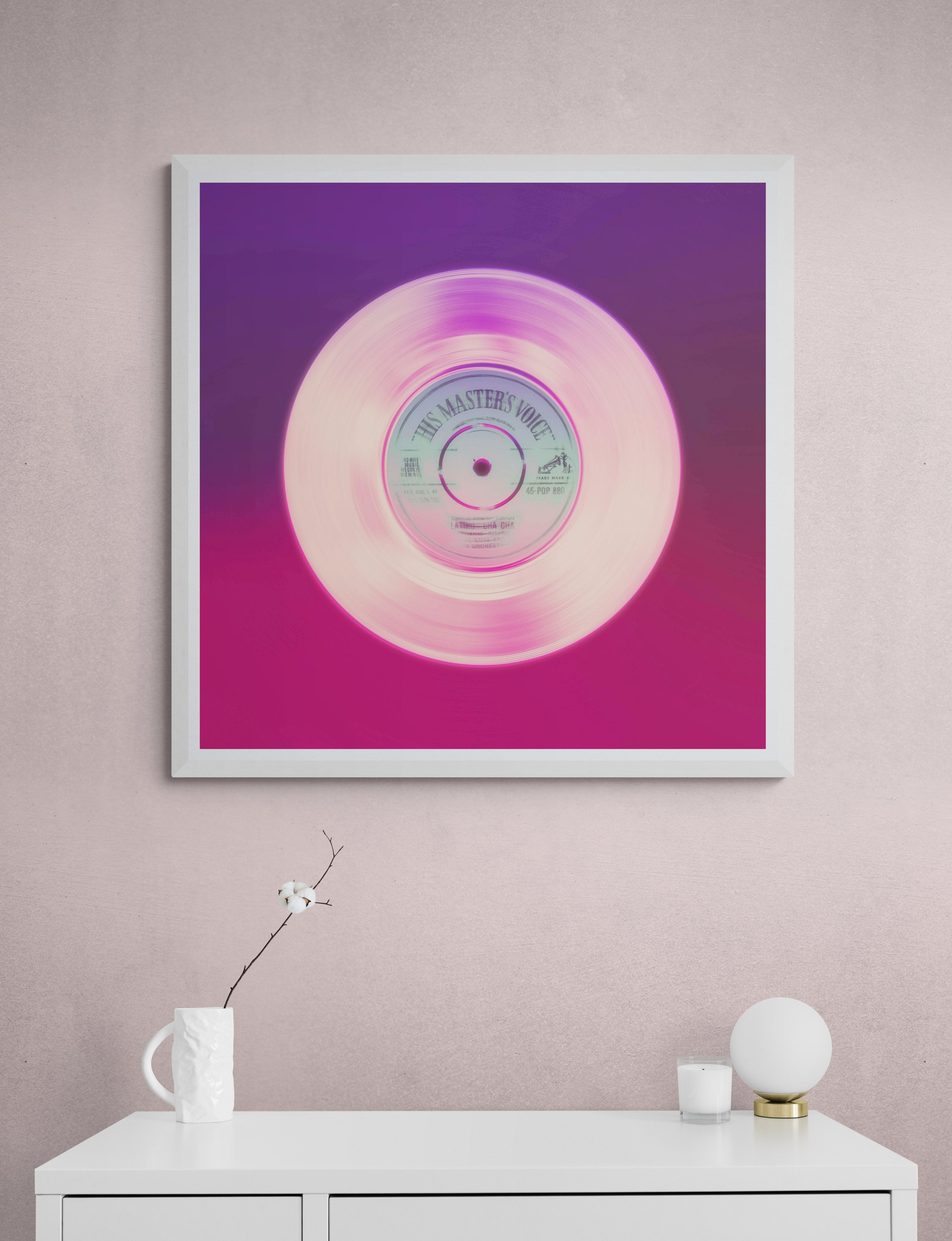 I was born in the 1970s so for me, eighties music was an absolutely central part of my teenage years. I borrowed piles of 1980s vinyl albums from friends to create these nostalgic artworks and really loved going through them, remembering the ones I loved. People have enjoyed peering up close to these vinyl artworks when hung and framed on the wall to see which albumbs they remember.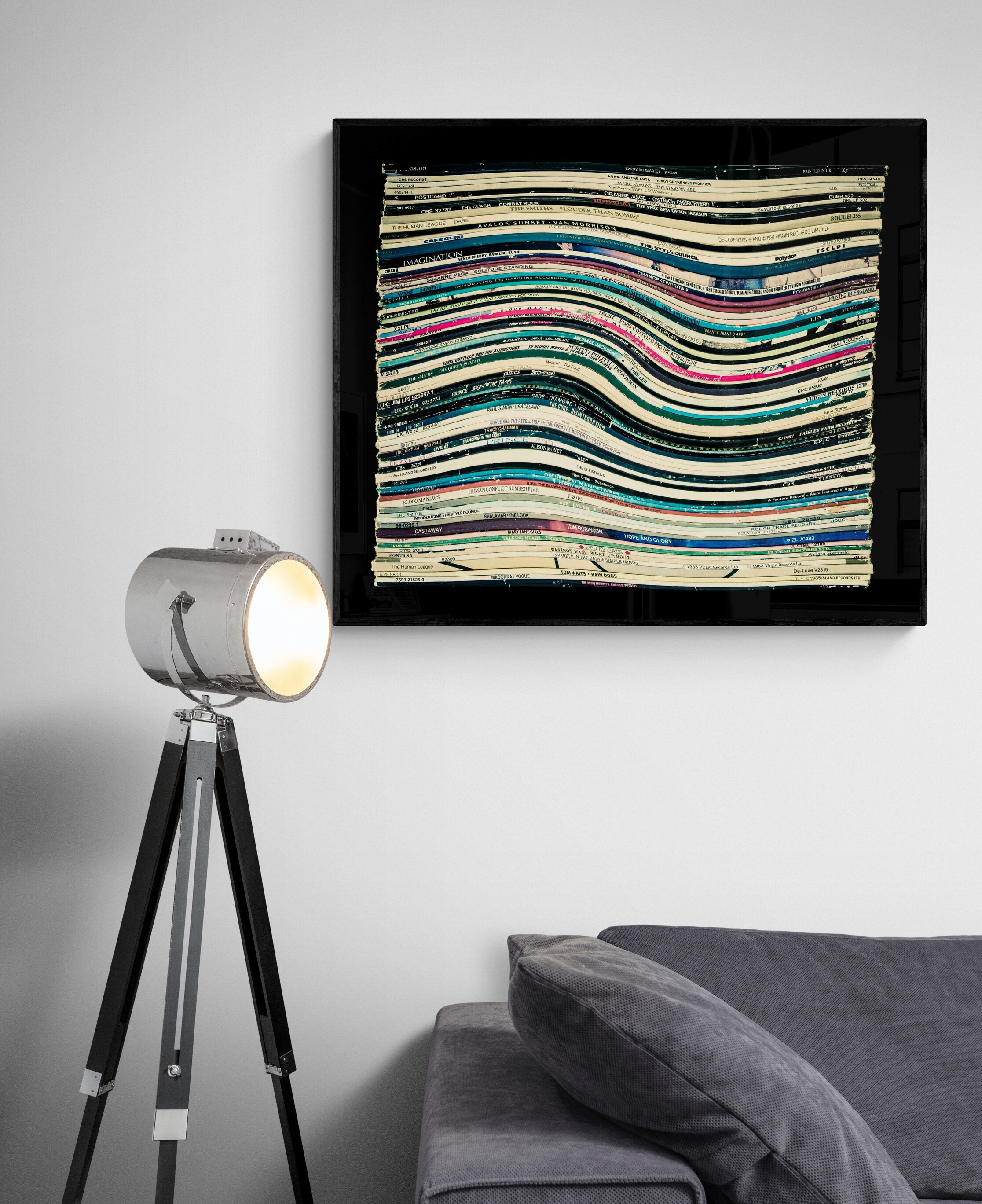 To see the artworks of the 1980's vinyl albums, click HERE.
To see the vinyl 7 inch pop art artworks that are part of the Vinyl Revival collection, please click HERE. This a fun, colourful collection of vinyl record artwork with massive versatility for combining different artworks to create fabulous installations, whether a diptych or triptych or even bigger.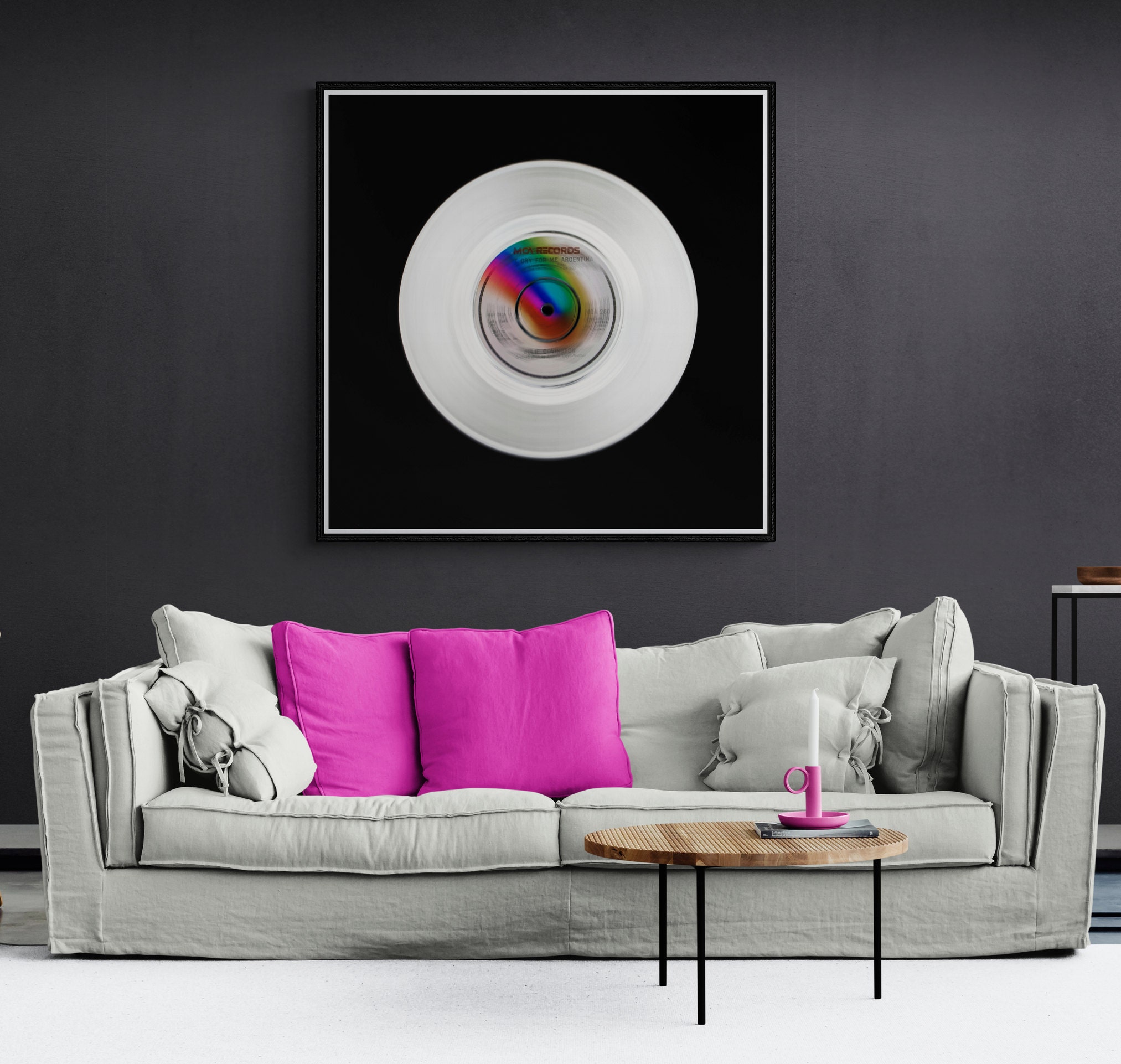 If you have any questions or something specific in mind, please drop me a line by clicking HERE.
I also have some vinyl record artworks from an earlier collection that you can see my clicking HERE.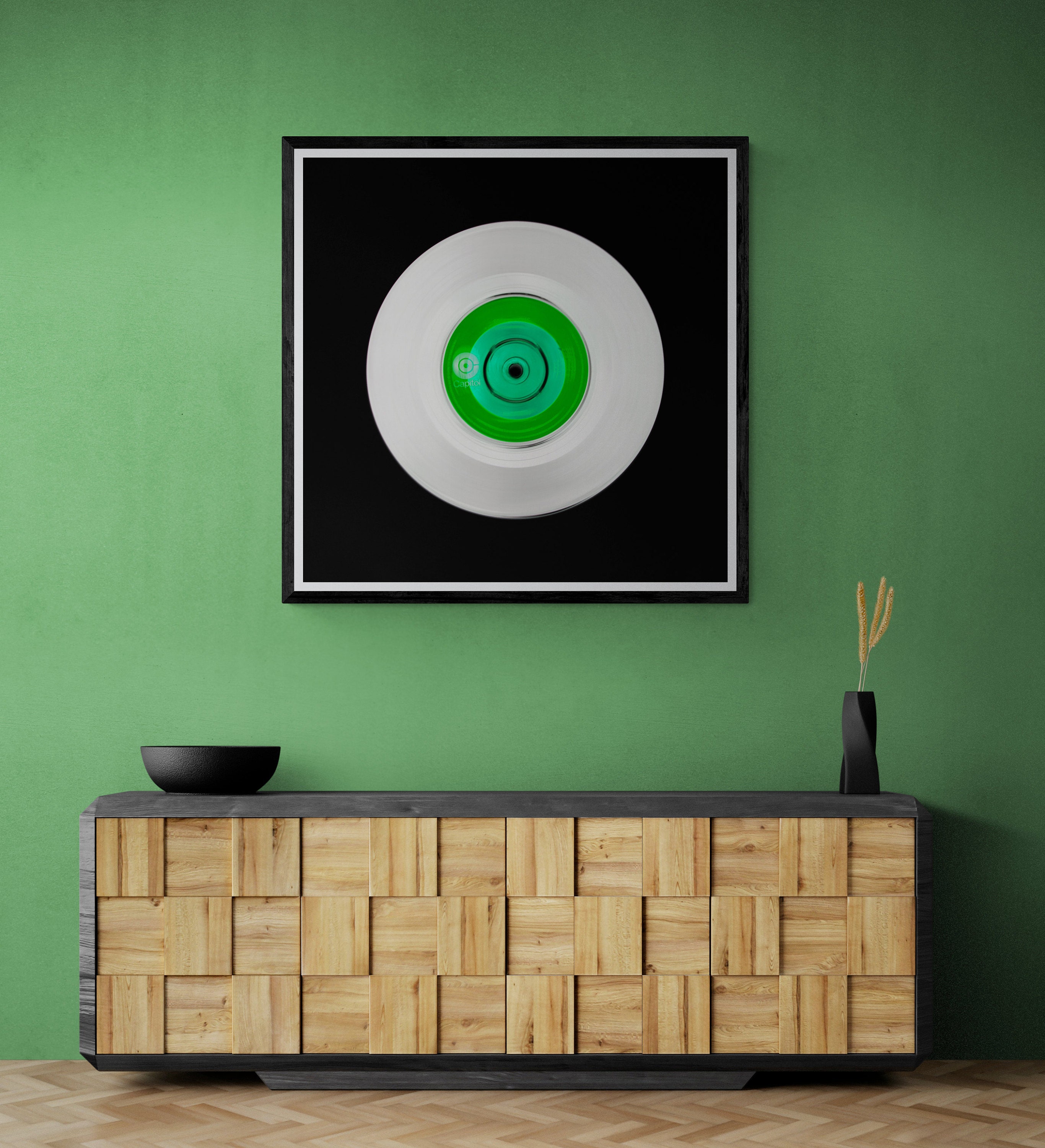 I offer free UK delivery for prints but if you live overseas, please go to my Saatchi Art portfolio to get Worldwide Shipping by clicking HERE. 
If there is an artwork on my website, that is not on Saatchi Art, please contact me through my website on the above link and I will list it on there for you.