I am delighted to show you some of the new artworks which form part of my new Stamp Collection (2022). The Stamp Collection (2022) fine art prints currently include France, USA, India, Australia, Japan, Switzerland, Belgium and the Netherlands and the collection of growing all the time. To see what Stamp Collection fine art prints are available to buy, click here.
I have created a wonderful, colourful set of limited edition prints from vintage stamps. They all started off as a photograph taken by me but have been lovingly edited by me to turn them into contemporary pop art fine art. 
These prints look superb when hung as an installation as you will see from some of the photos in this Blog. (scroll all the way down to see the full blog)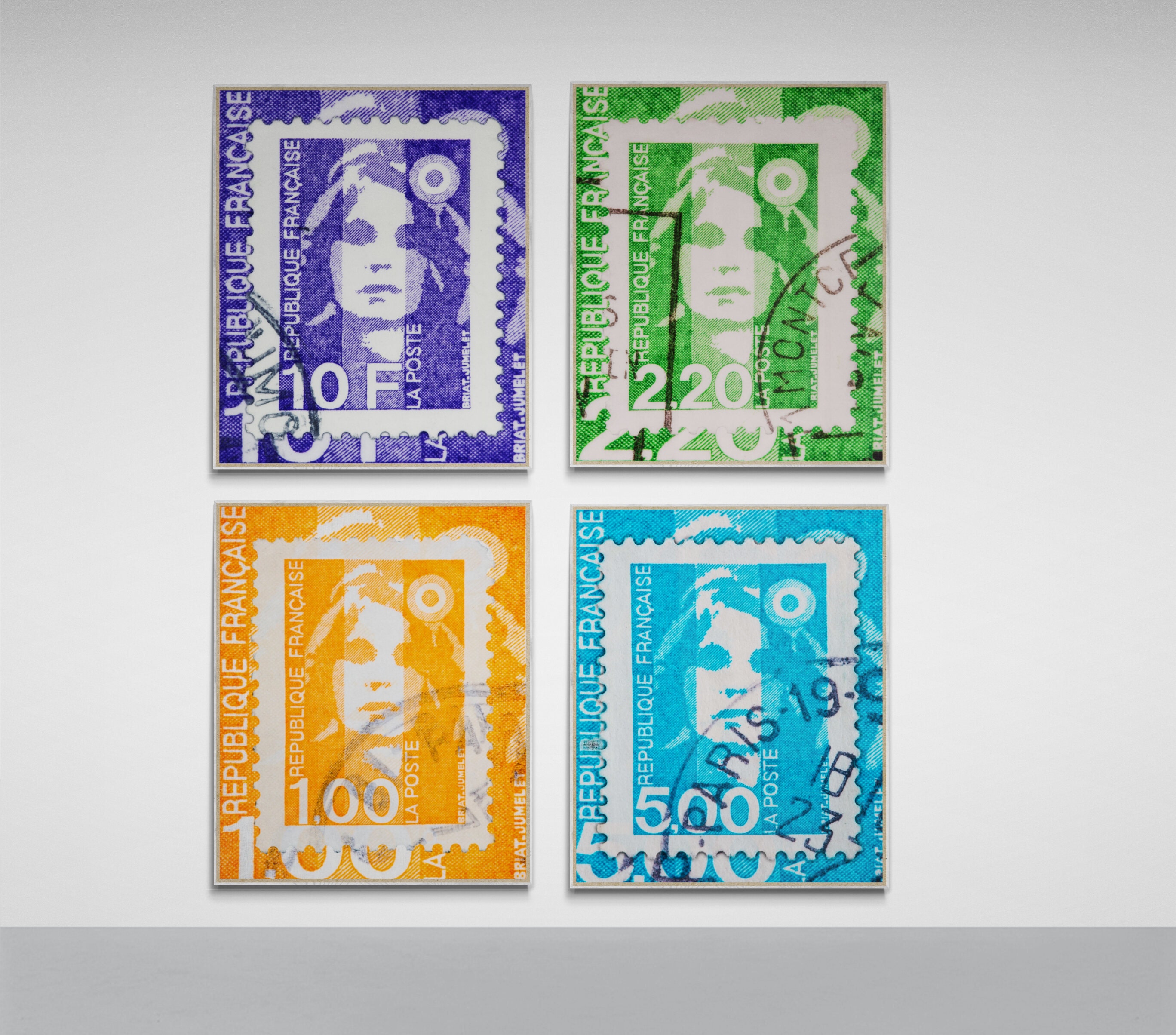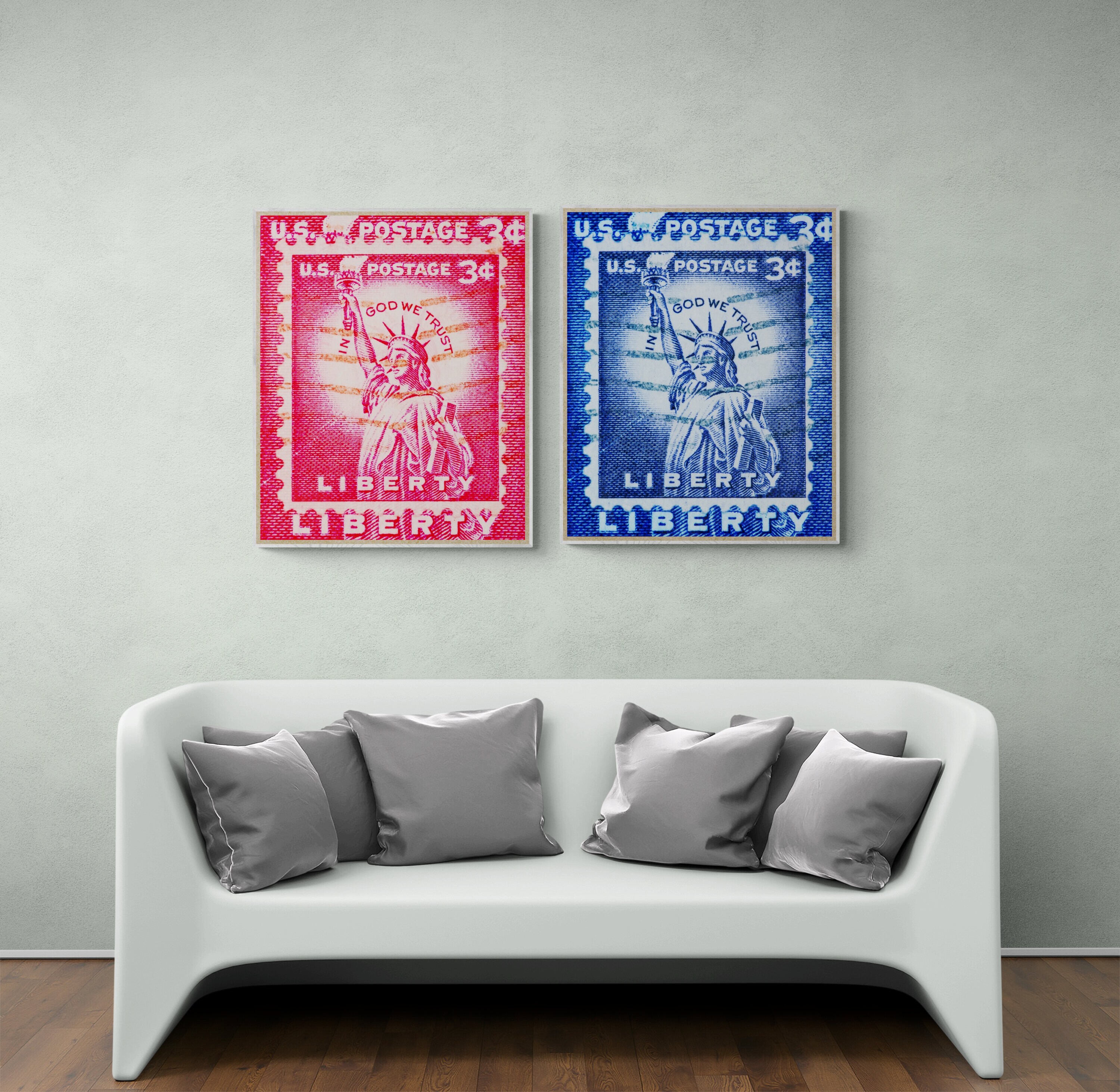 These prints come in more that one size- please message me to find out more by clicking here.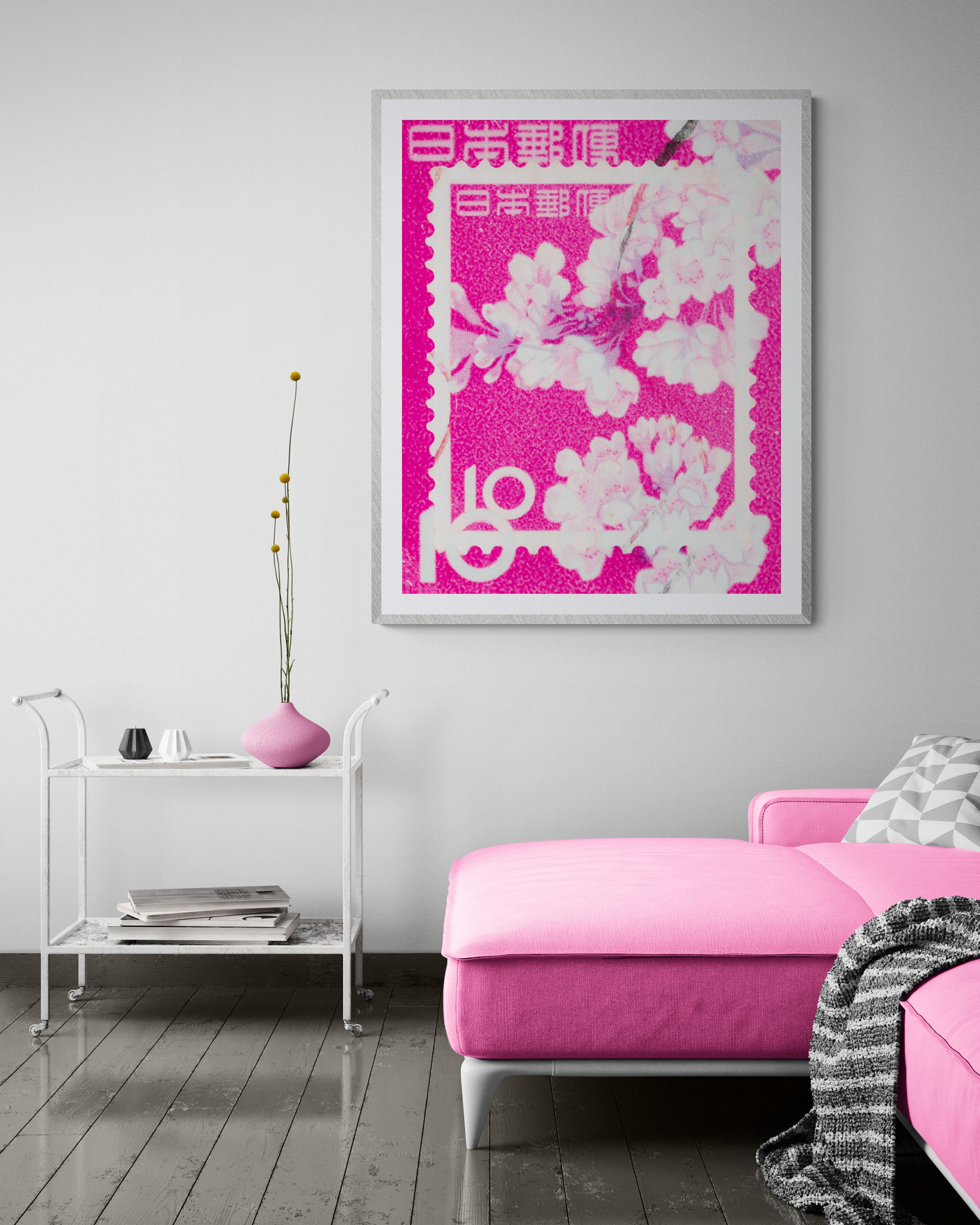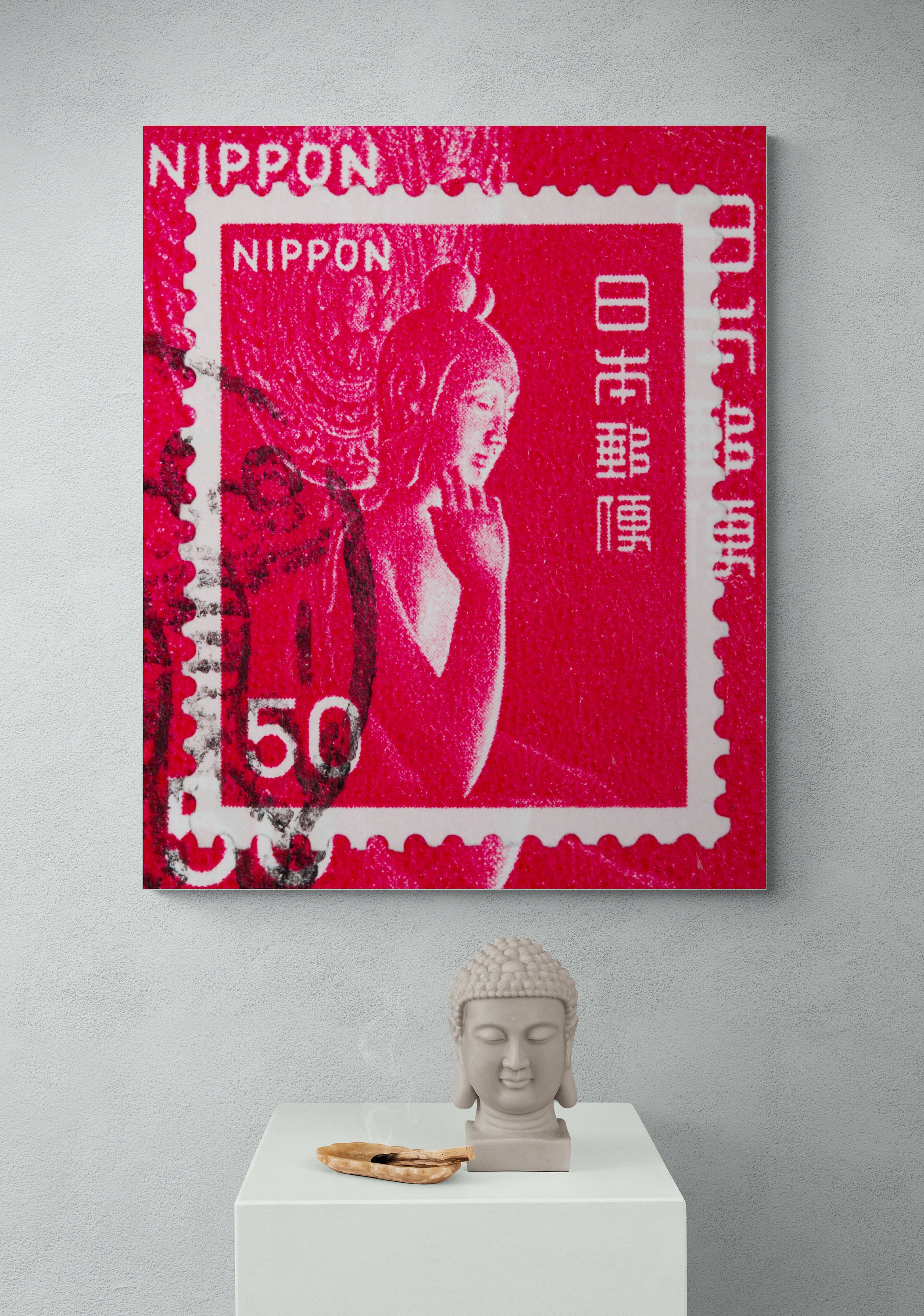 I am also able to offer commissions for specific countries if I have the stamps available or have them loaned to me- drop me a message to find out what the options are by clicking here.