Here are some of the artworks from my Stamp Collection (2022) featuring vintage postage stamps. Each artwork in the Stamp Collection has been created from a macro photograph of the original stamp which has then been enhanced to give it a pop art feel or a contemporary burst of colour. 
To see the full Stamp Collection artworks, click HERE.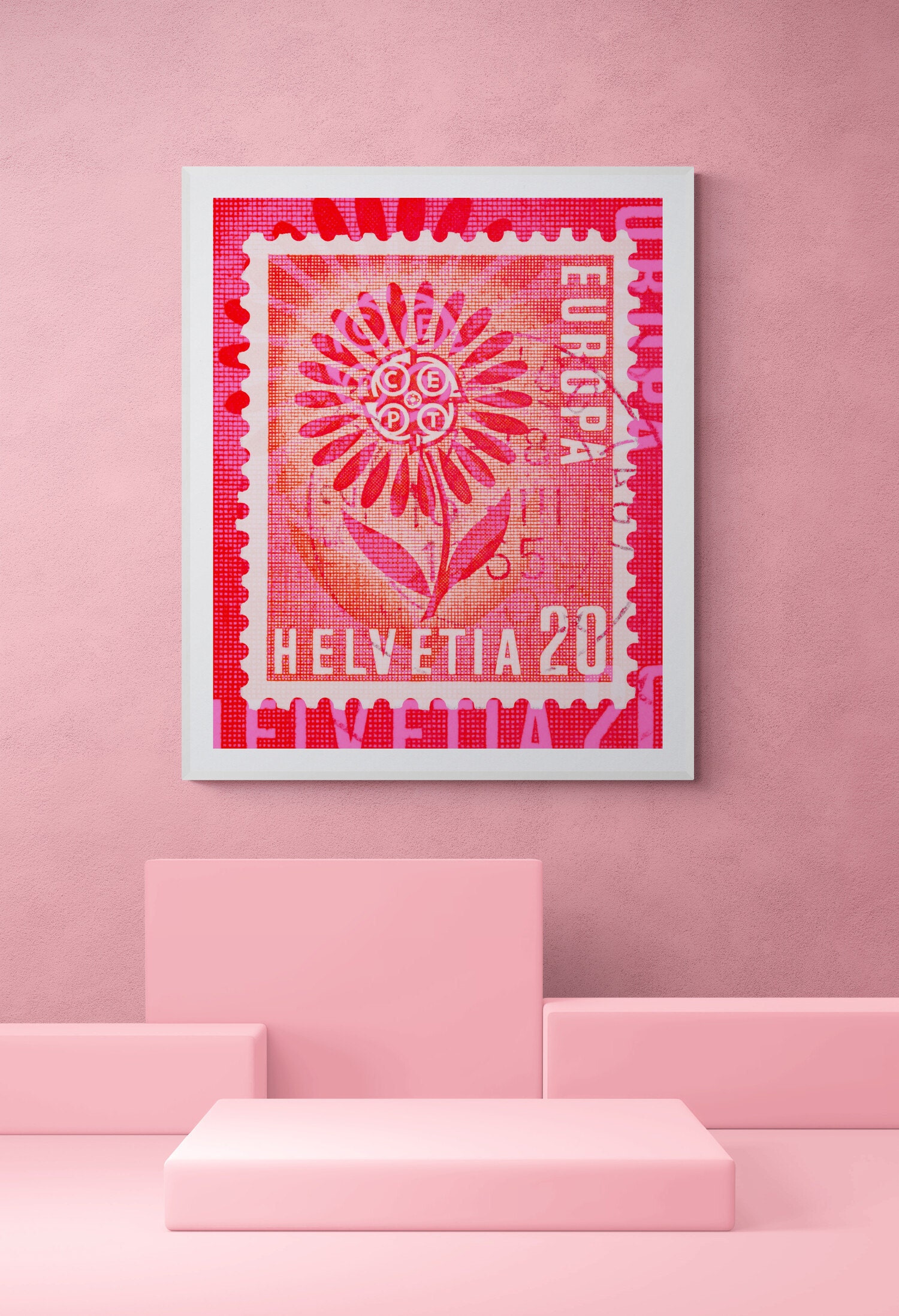 These Stamp Collection artworks are available in more than one size and shown on the listings for these items.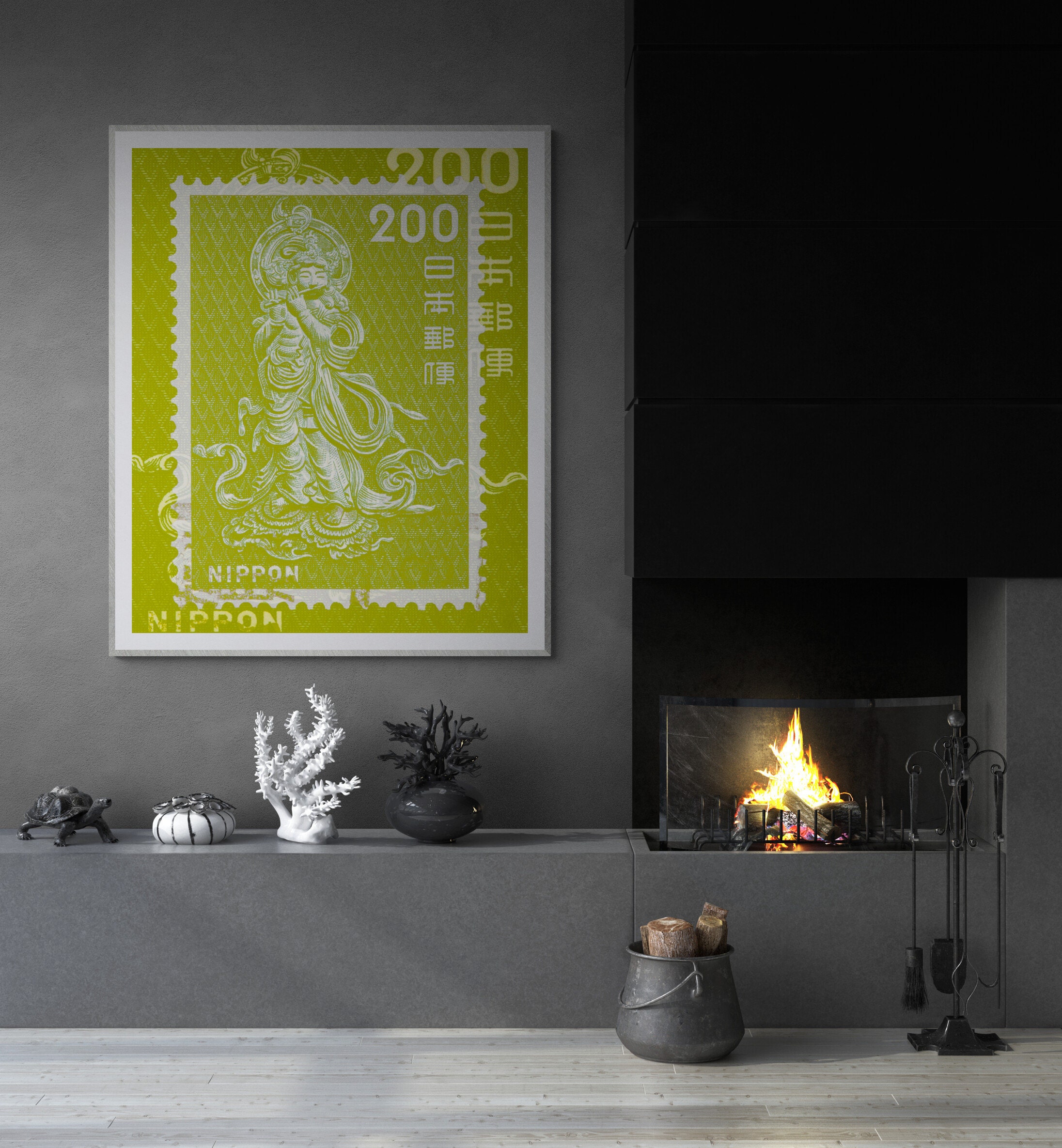 It may also be possible to have some ready to hang artwork made such as aluminium dibond- please message me by clicking HERE for more information