Vignette- a solo exhibition by Deborah Pendell
I am busy preparing for Vignette, a solo exhibition at the Cambridge Art Cube
The exhibition will run from 11th November until 13th November 2022. 
FREE TICKETS ON THE FOLLOWING LINKS- 
FRIDAY TICKETS-https://www.eventbrite.co.uk/e/443919173197
SATURDAY TICKETS- https://www.eventbrite.co.uk/e/443926033717
SUNDAY TICKETS- https://www.eventbrite.co.uk/e/443927307527
This is a lovely, industrial white exhibition space set up by a Cambridge artist, Isabel Pearce. Scroll all the way down to see some sneak peaks of what's going to be on show.
This event is listed here - Visit Cambridge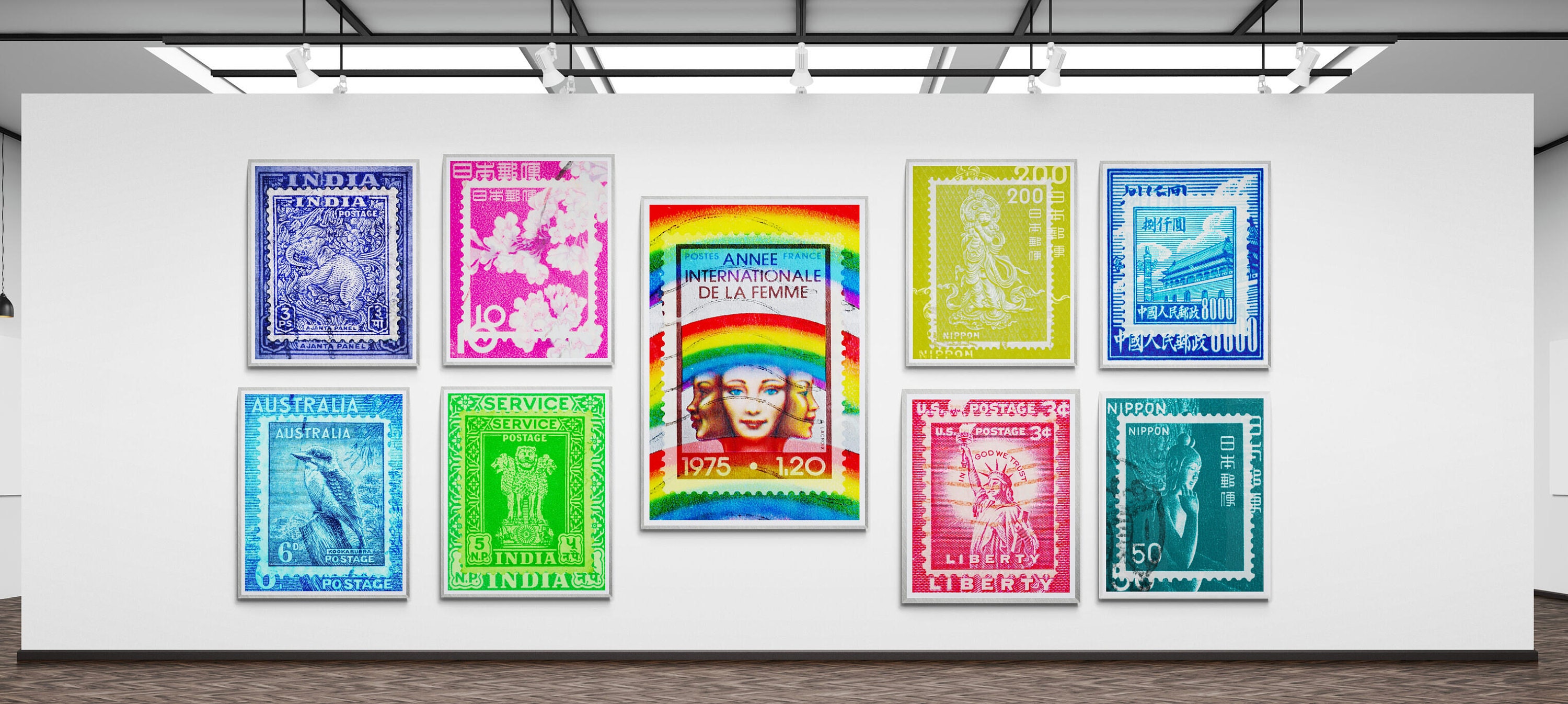 "Vignette" will feature artworks from my new Stamp Collection , a collection of contemporary artworks created from vintage stamps that I have collected and photographed. I have given these miniatures a modern, pop art twist to create colour popping, vibrant artworks for the home. All are limited editions and come in different sizes.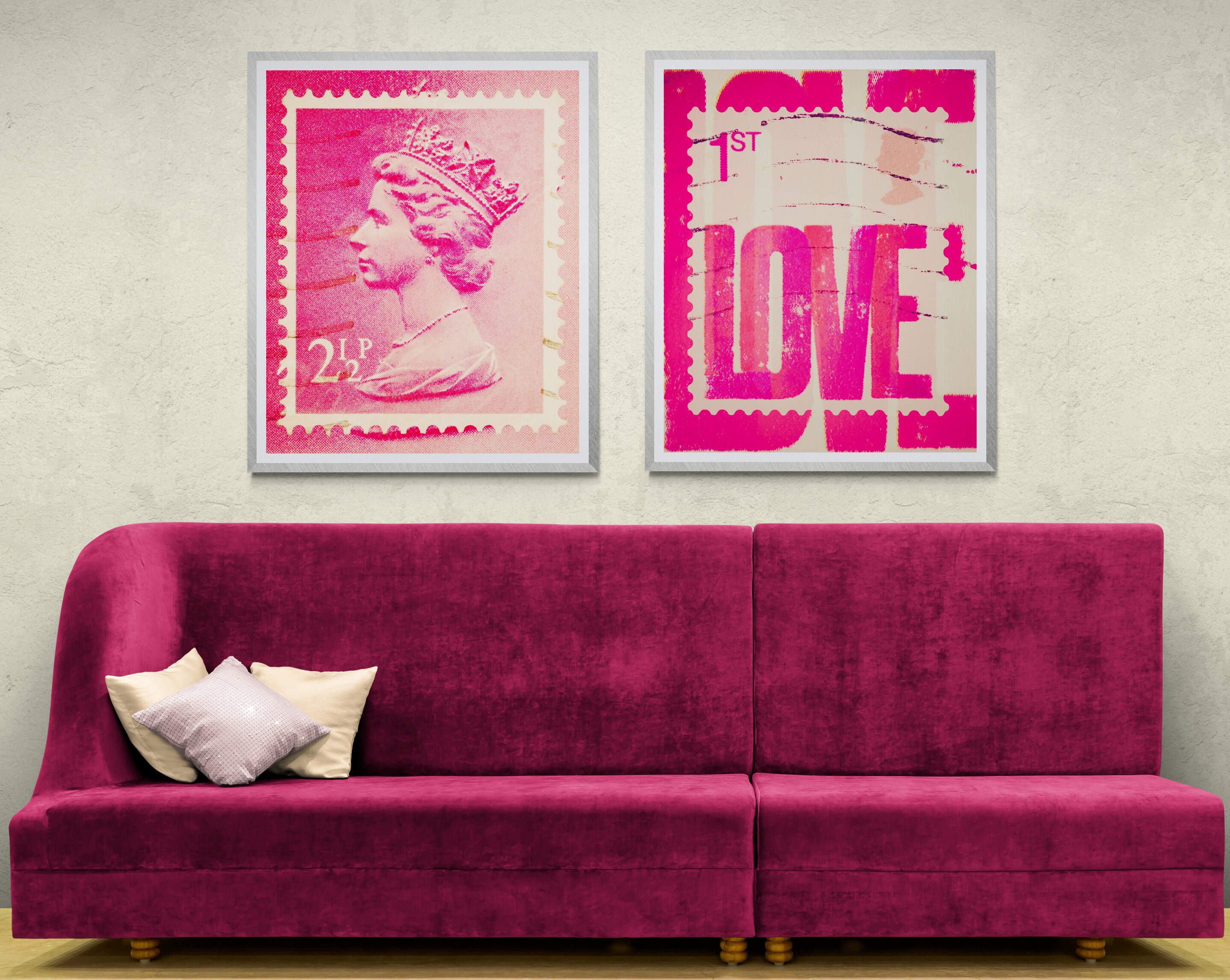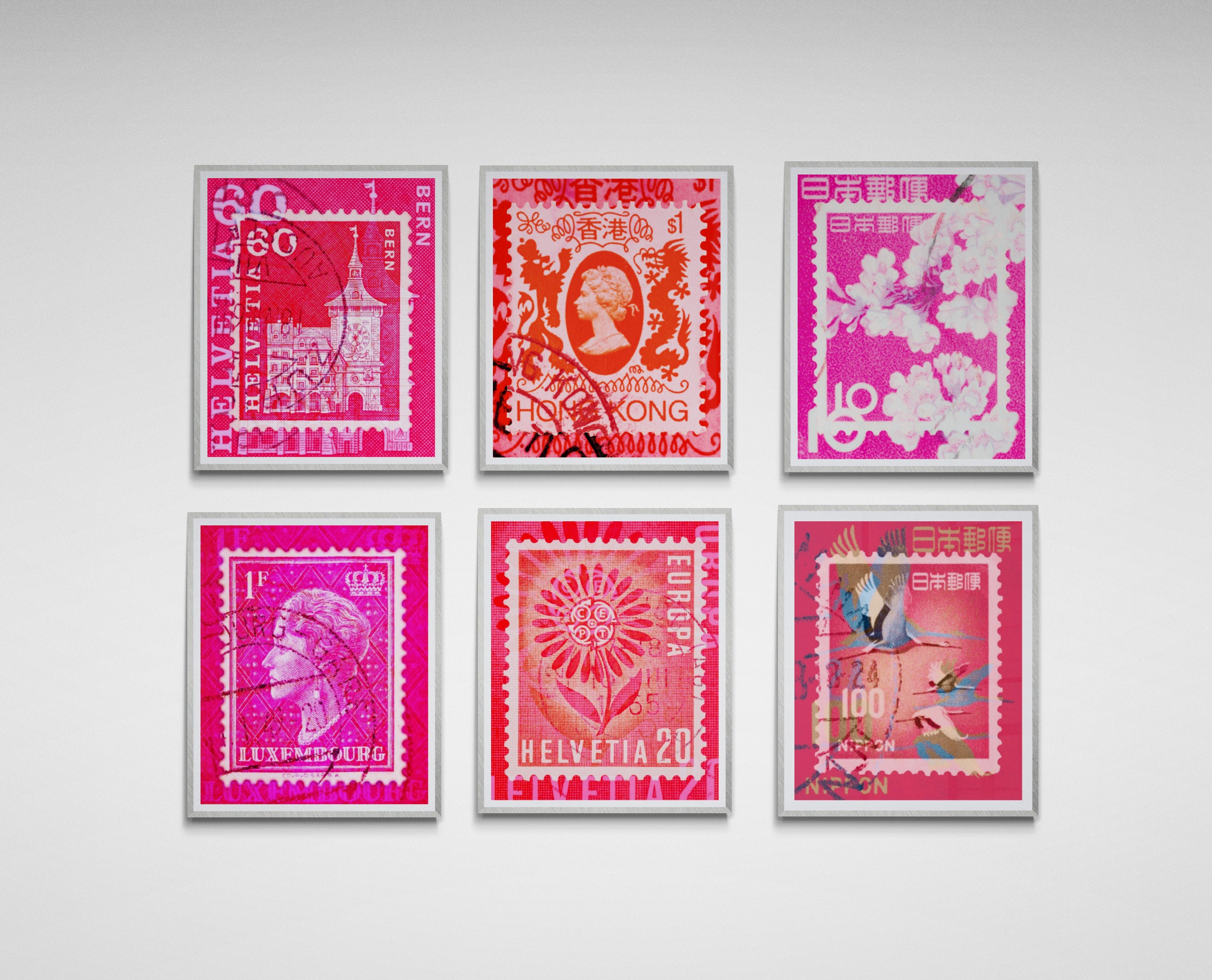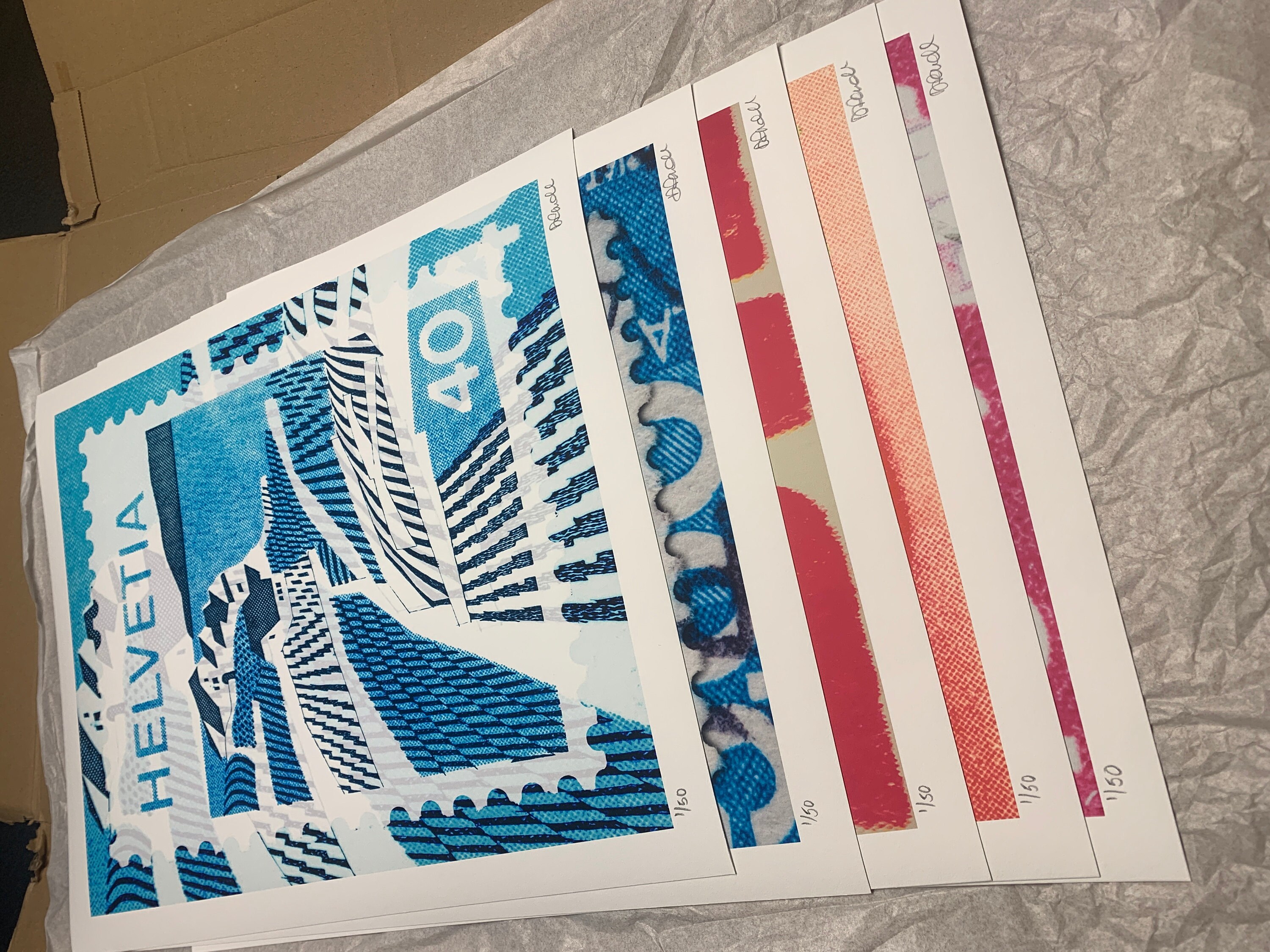 The exhibition will also include some pieces from older collections as I wanted the exhibition to portray my creative journey so far. I create artworks in a wide range of genres and want to show how art does not have to be put into one pot. Andy Warhol didn't so I am taking my inspiration from him!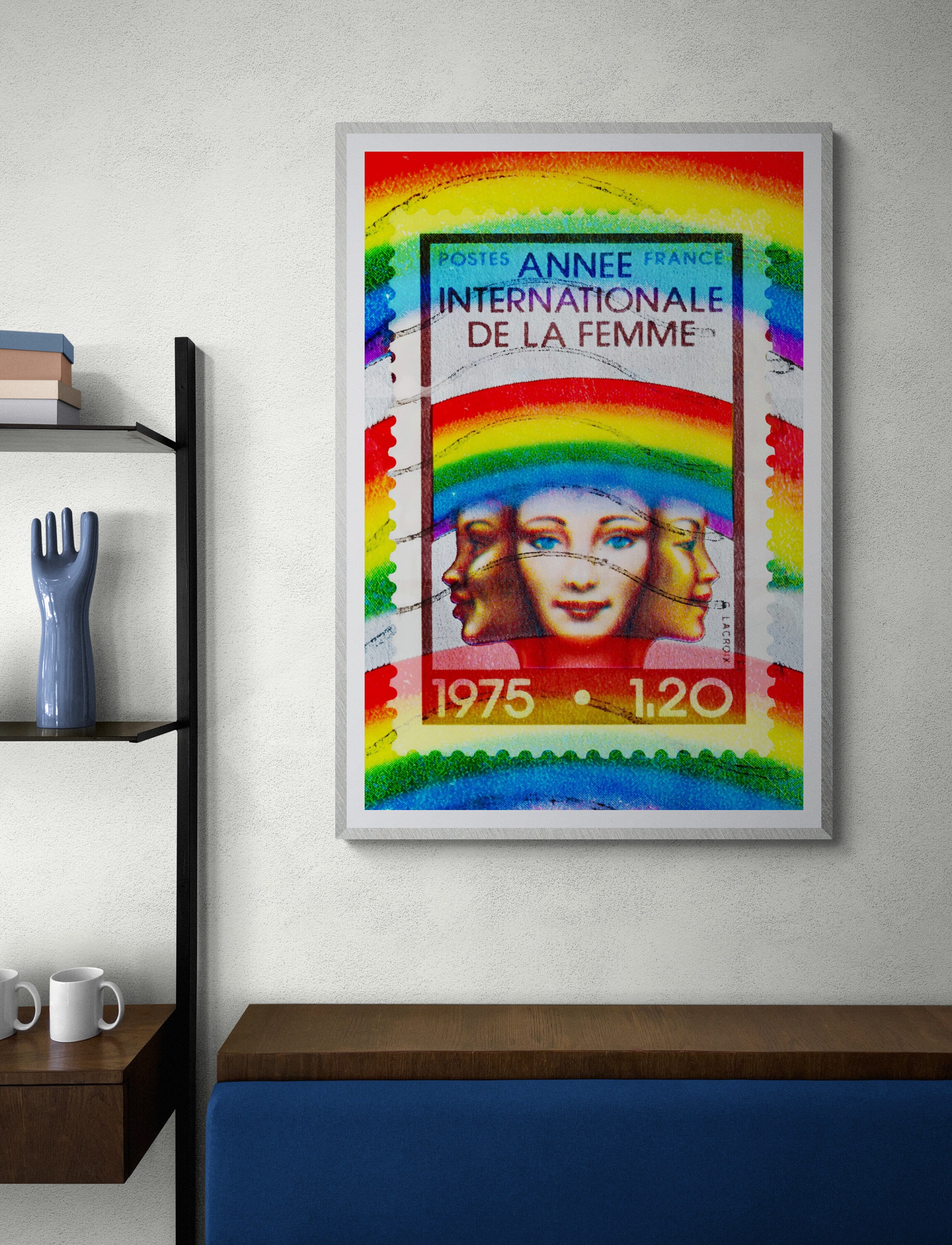 Many of the framed artworks will be for sale and there will also be a selection of unframed artworks available too. These will be at special exhibition prices so it is a good time to start your Christmas Shopping!!
If you have any questions, please contact me by clicking HERE.
I hope to see you there!