DEBORAH PENDELL PERMANENT EXHIBITION IN CENTRAL LONDON!
I am so excited to share the news that I have been asked to exhibit a large number of artworks in a location opposite St Paul's in the City of London. This is a permanent exhibition and my artworks are available to buy. Scroll down to see some of the artworks on show.
Below is India Elephant 1949, a gorgeous fine art print of an Indian elephant created from a vintage postage stamp.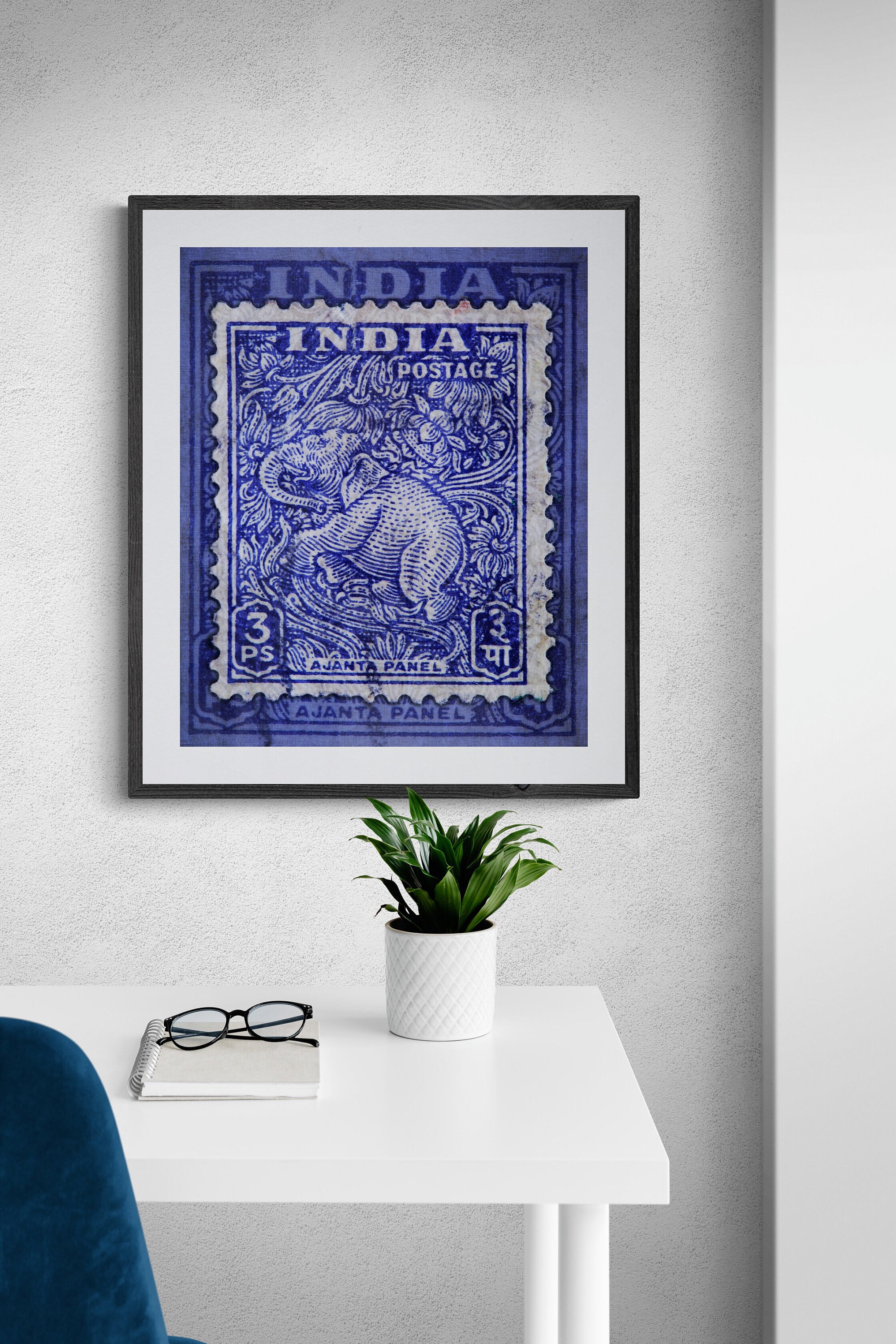 The exhibition includes contemporary fine art stamp prints for Hong Kong, Singapore, United States, China. There are also artworks for India, France, Luxembourg and Japan to name just a few.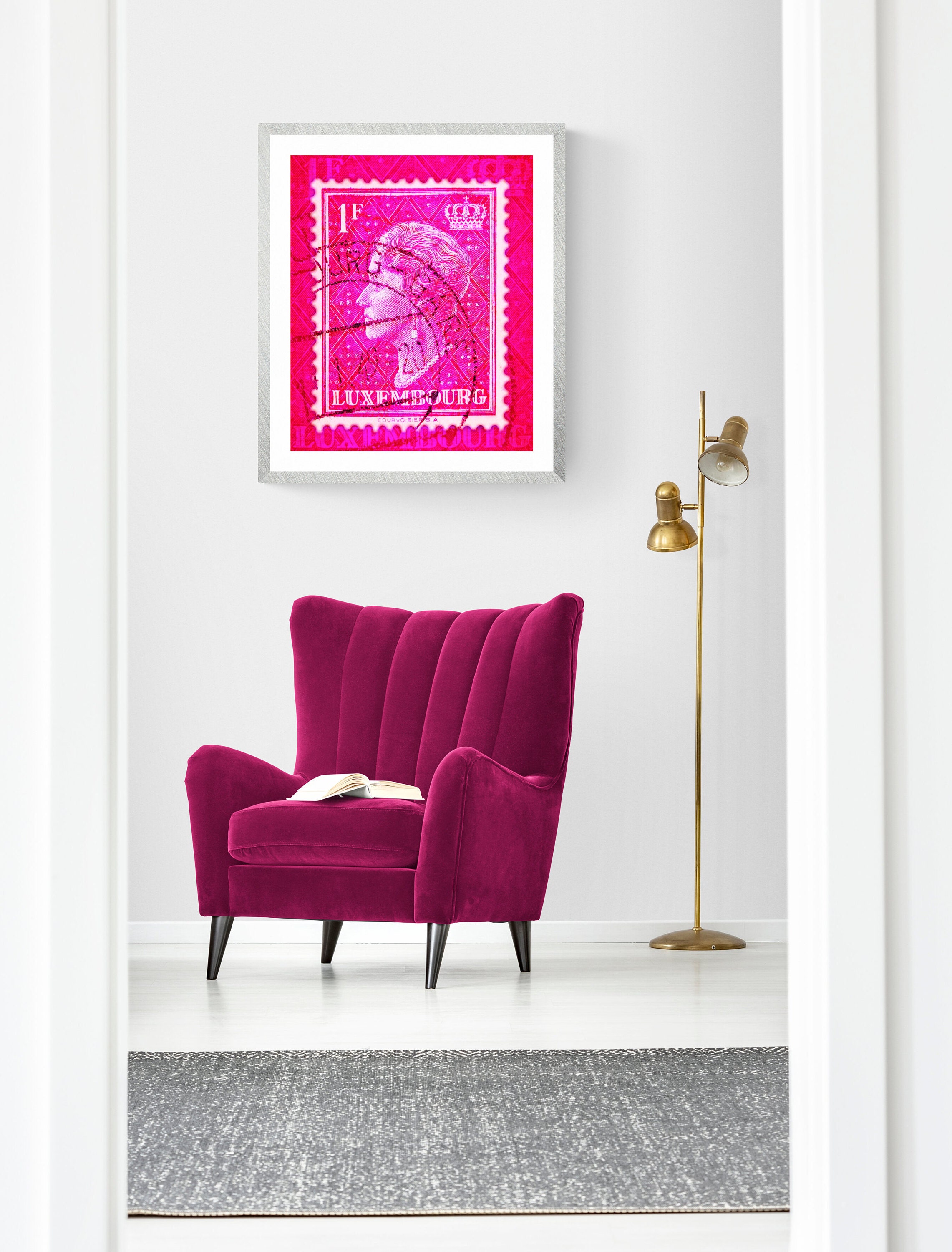 The exhibition is at IDRC, the International Dispute Resolution Centre, located at St Paul's Churchyard in the City in a large, modern building making the perfect blank canvas for my contemporary art collection. Click here to see the IDRC website.
Angels Wings Fine Art Abstract Prints on Aluminium Dibond
Below is an image showing my Angel Wings (i) and (ii) limited edition artworks, some abstract prints mounted on aluminium dibond created from photographs I took of the Angel Wings sculpture located just outside the IDRC building. Click HERE to see the scuplture.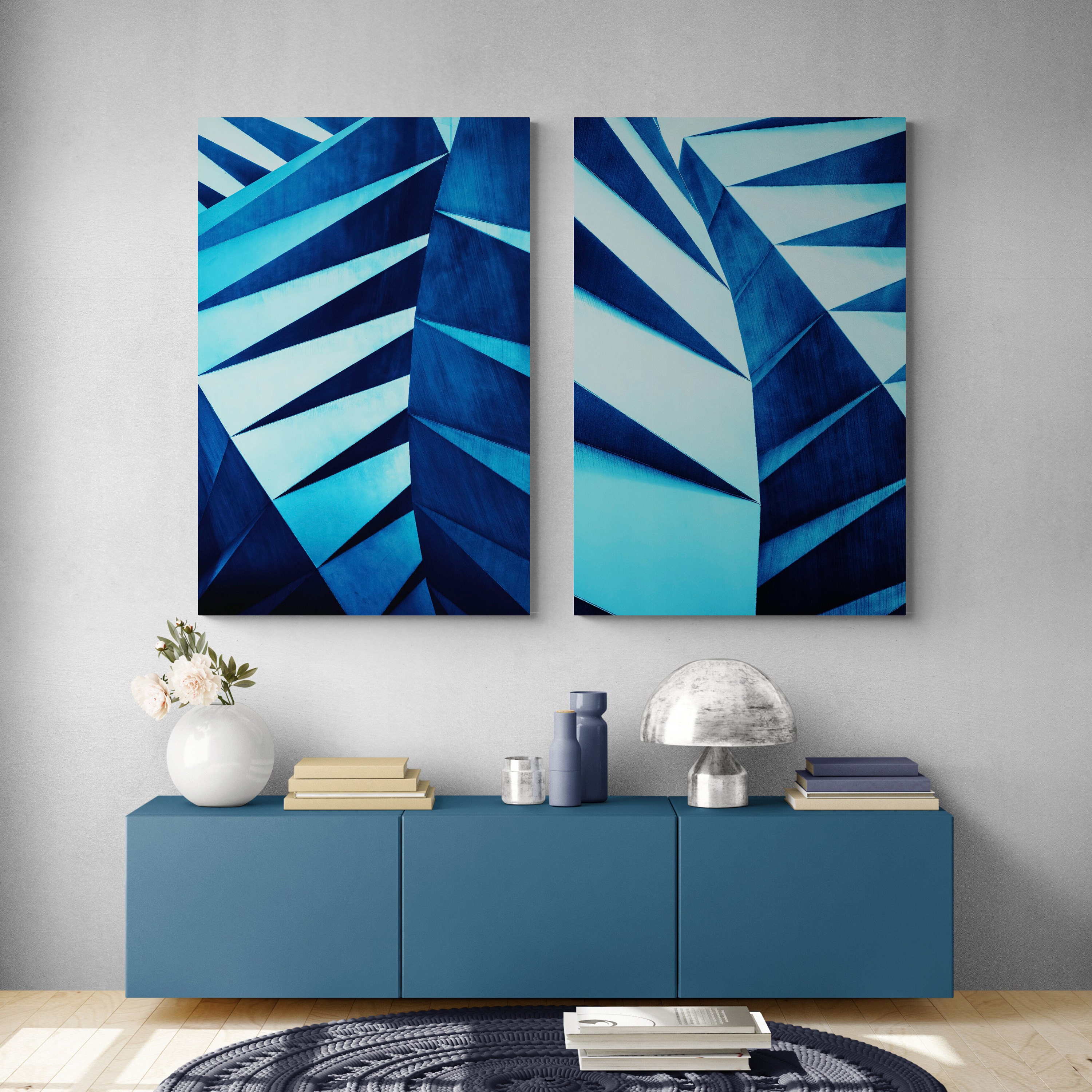 The artworks have just gone up on the wall- at the moment there are 26 artworks  including artworks from my Stamp Collection, my Londinium Collection and my Urban Abstracts collection. More artworks will be added to this exhibition over the coming months.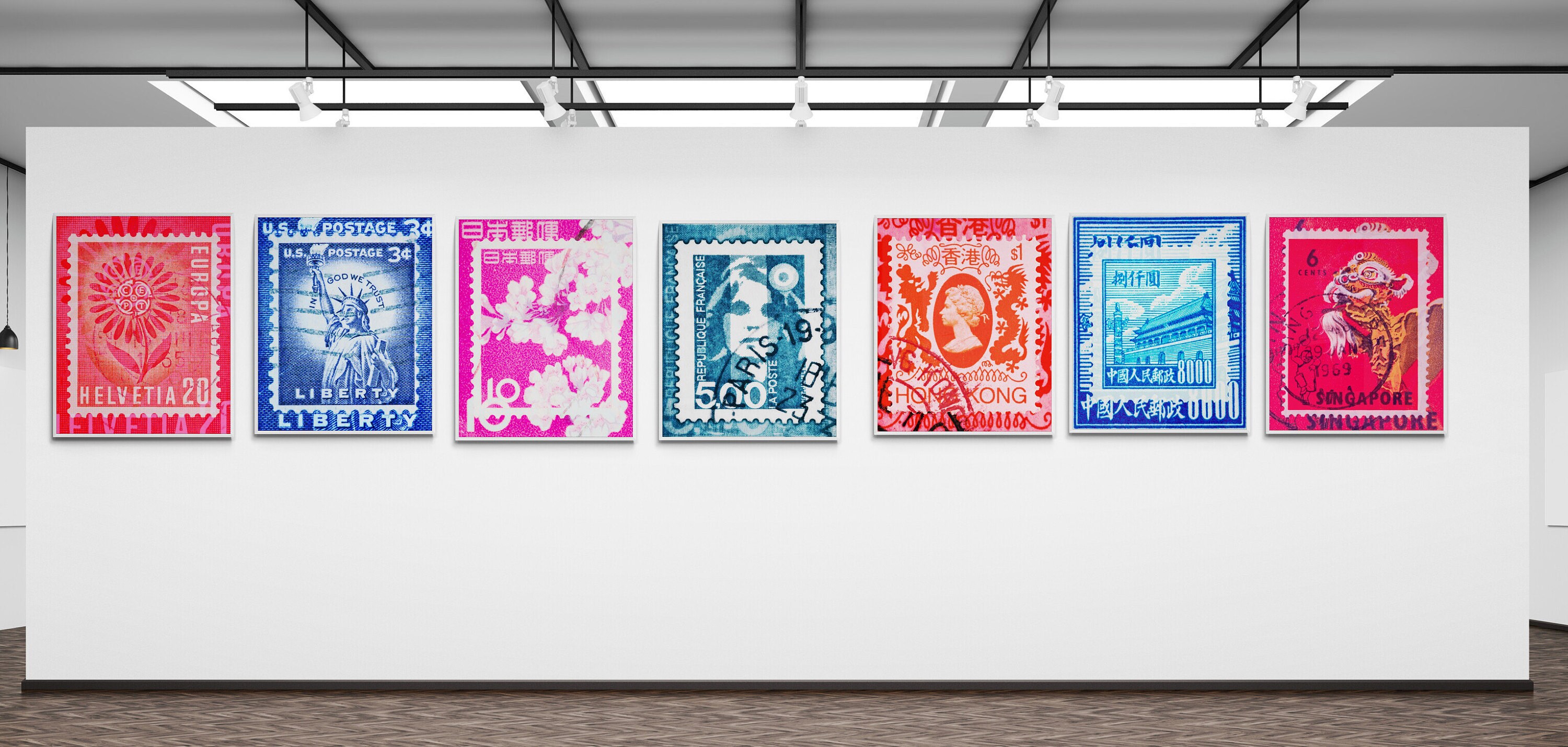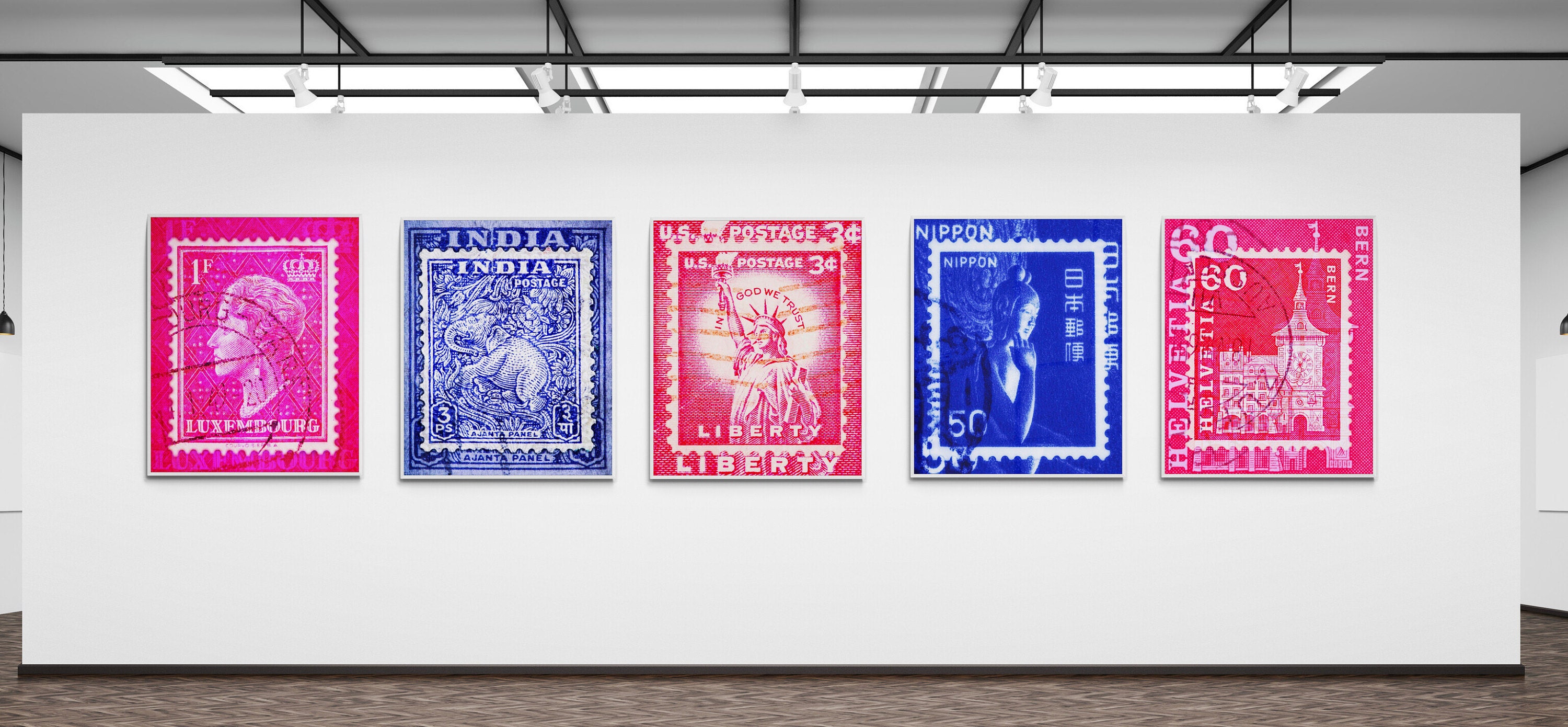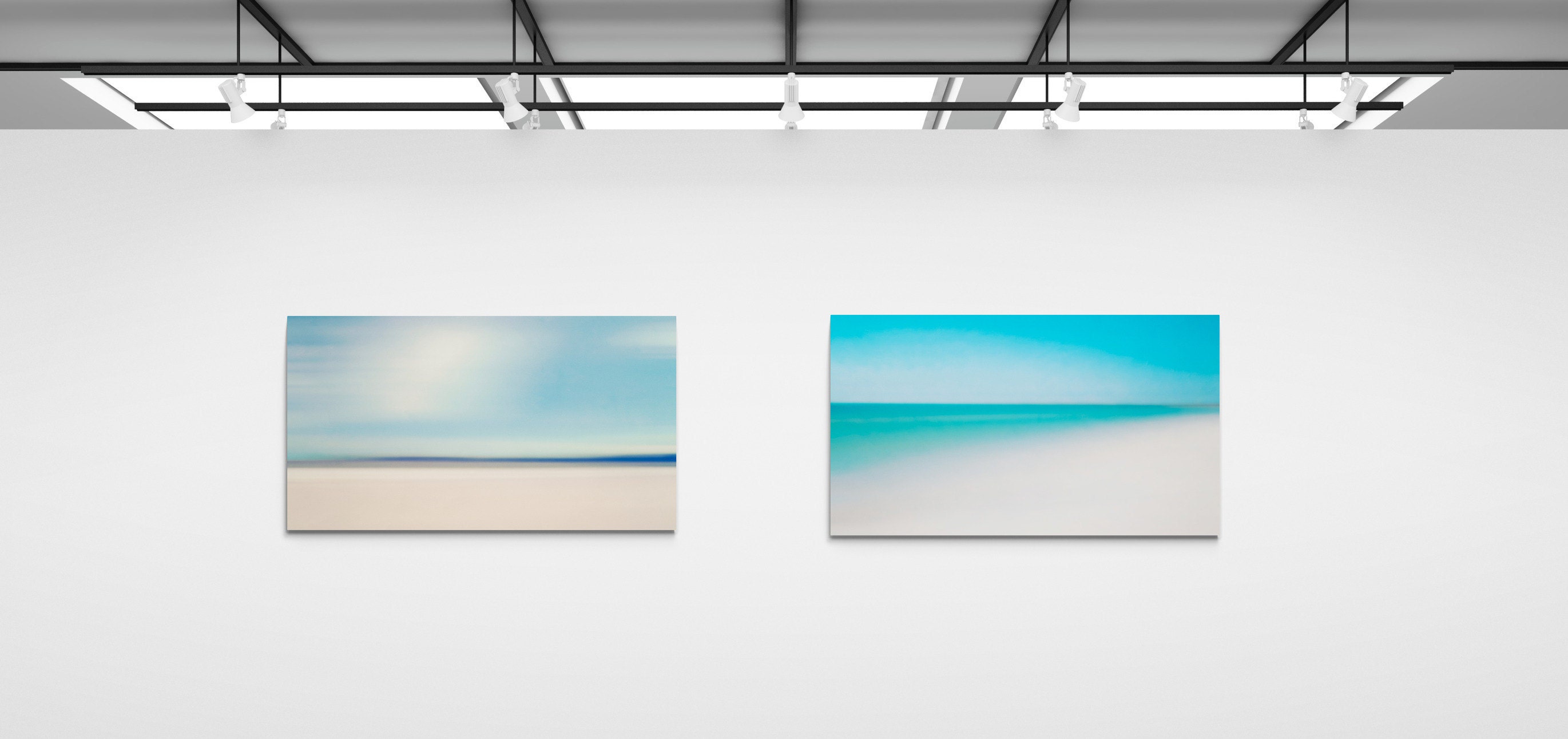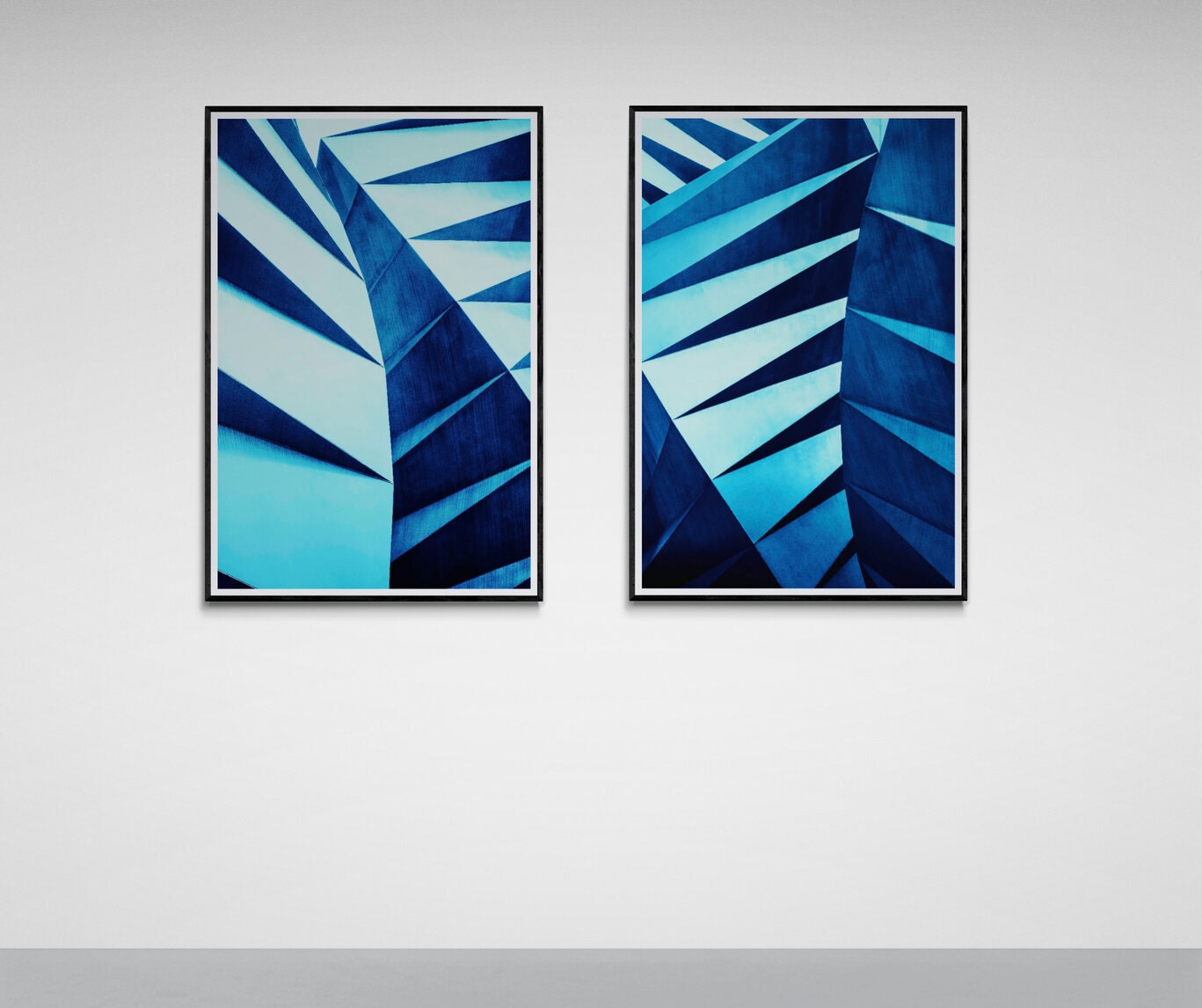 St Paul's Cathedral Limited Edition Fine Art Prints
The exhibition includes 2 new fine art photography artworks of St Paul's Cathedral in London which sits opposite the IDRC building.
Below is St Paul's (Blue), part of my Londinium fine art print collection- you can see other prints from this collection by clicking jj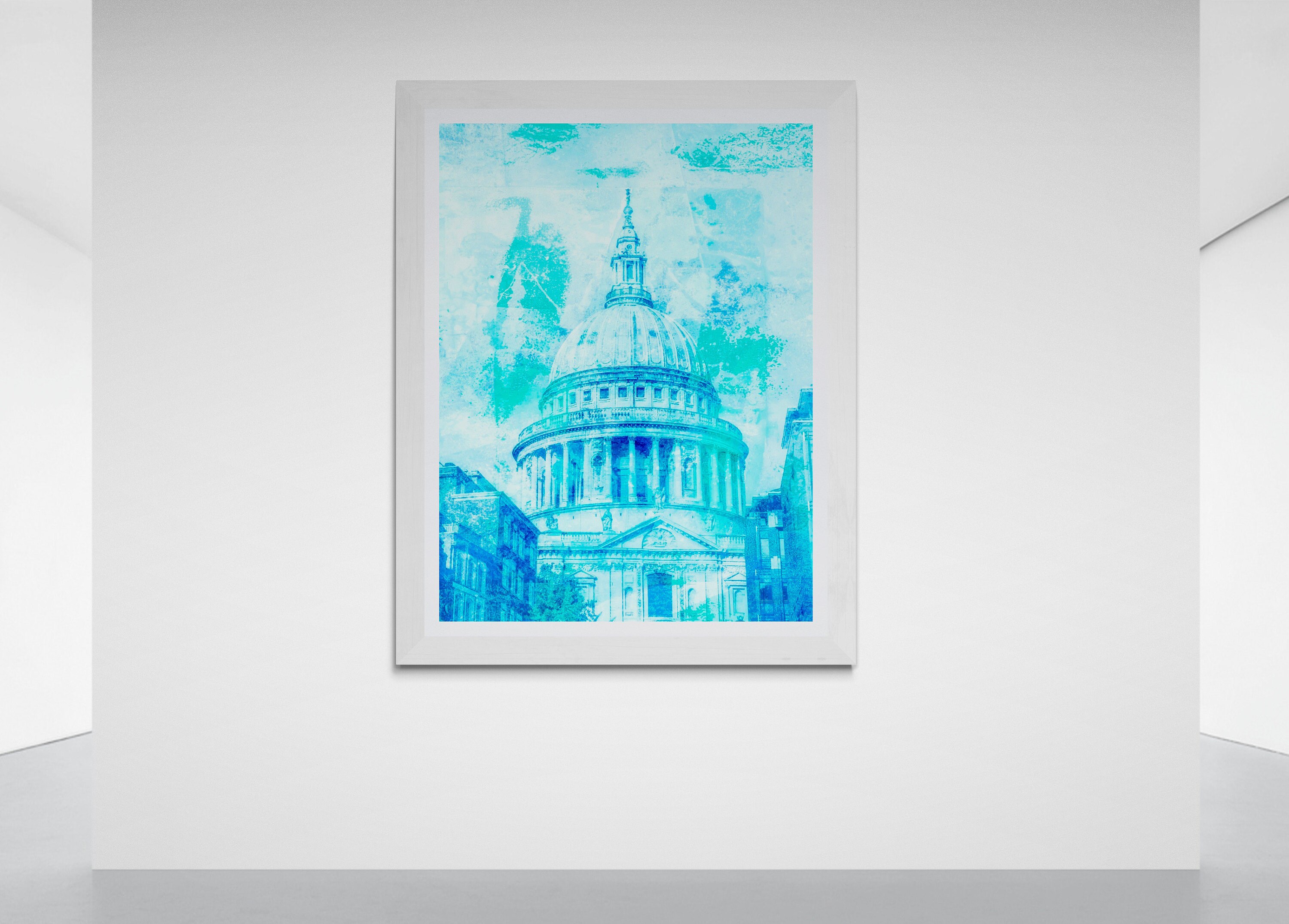 Another St Paul's cathedral fine art print created especially for this exhibition is St Paul's Ghost- please see below.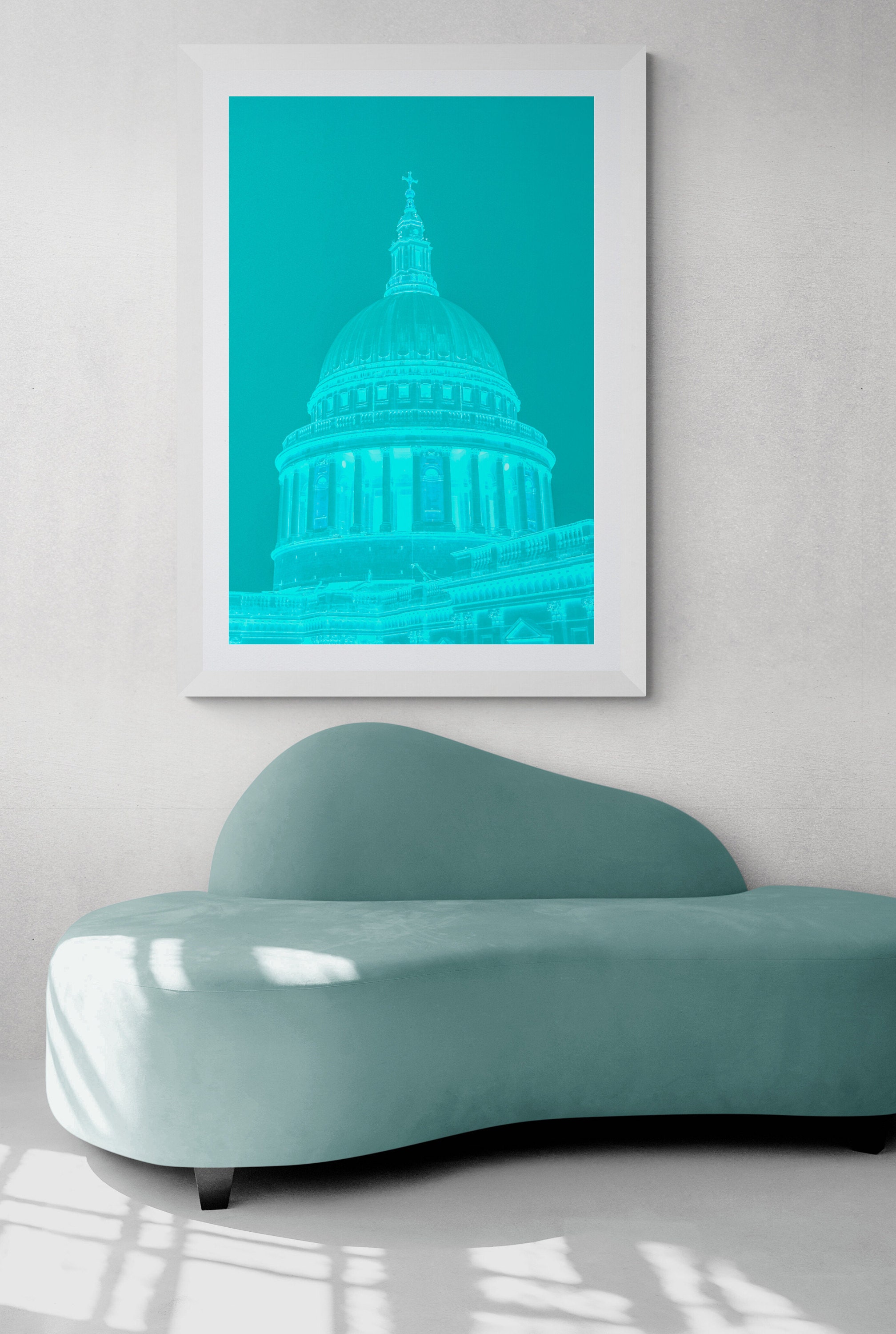 St Paul's makes a great subject for photography- click HERE to go to the St Paul's Cathedral website for more information about visiting.