The Other Art Fair London March 2023
What an incredible weekend I just had doing The Other Art Fair in London!!!
I was one of 150 other artists lucky enough to be selected to do The Other Art Fair and I was so impressed withe the talent that was on display there.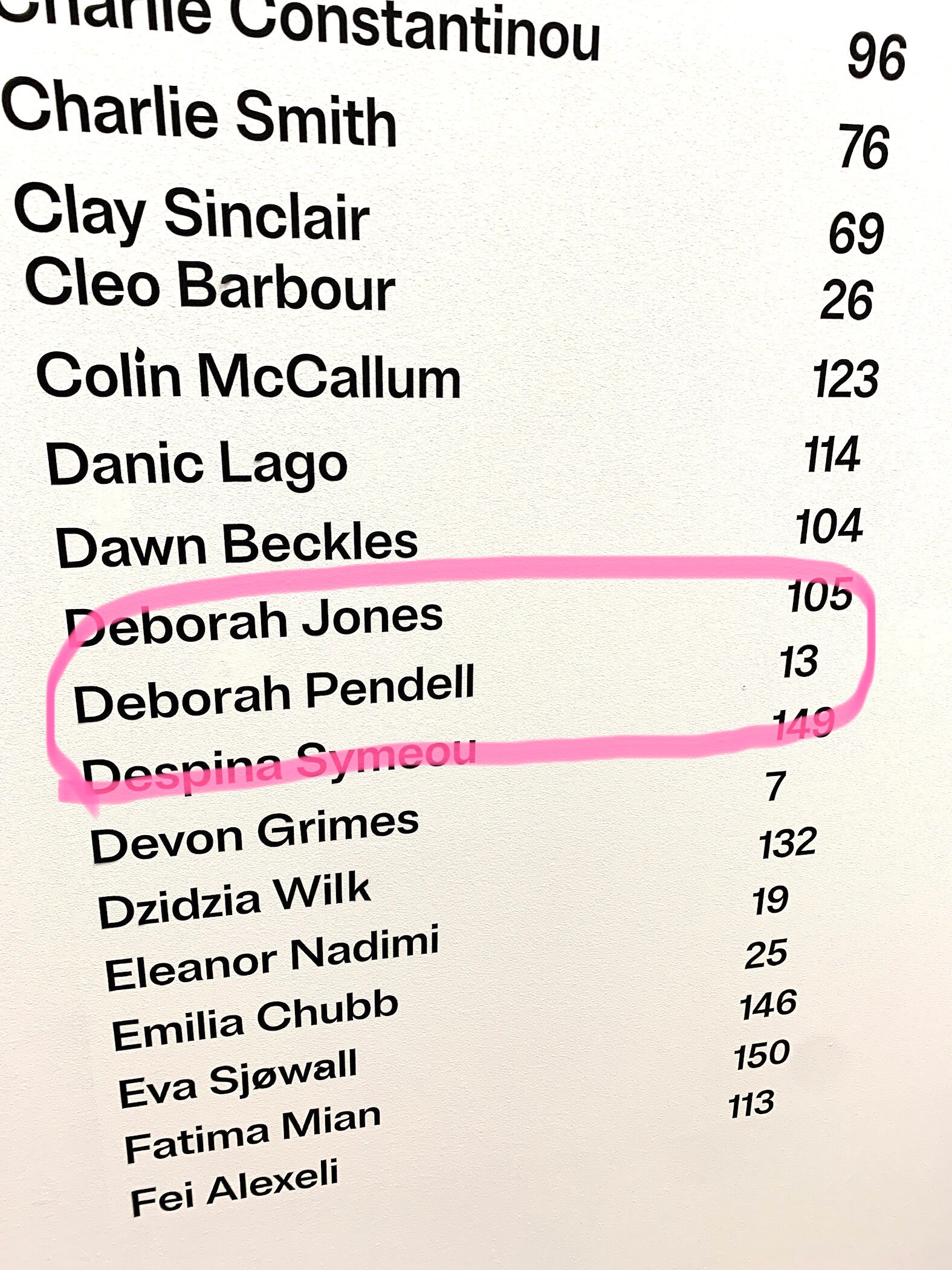 I have done several art fairs before but this was my first The Other Art Fair and it was by far the biggest, well attended, professionally run one and I definitely want to do it again.
It was fantastic to see my work being featured in the media about the art fair taking place- click HERE to see my stamp artwork being used along with the work of other arts in this article on UK Daily News- click HERE.
I met so many wonderful art collectors at The Other Art Fair and had many many lovely chats with people about their childhood stamp collections and where they were from. People feel a connection with the Stamp Collection artworks that I create because everybody is from somewhere, whether it is the UK or from exotic far flung places. It was amazing selling artworks to people because it reminded them of home. Here are just some of the works that sold to people thinking of home.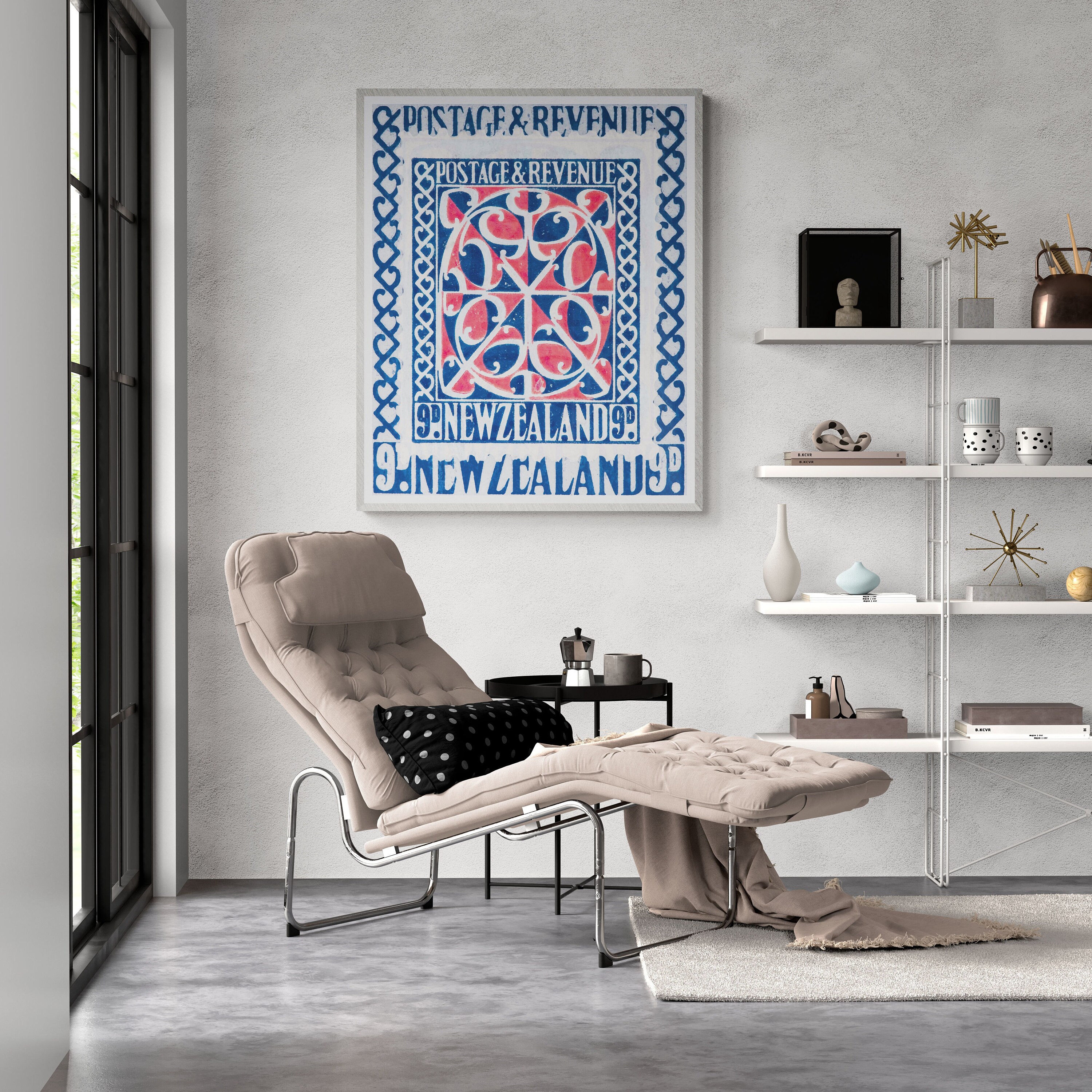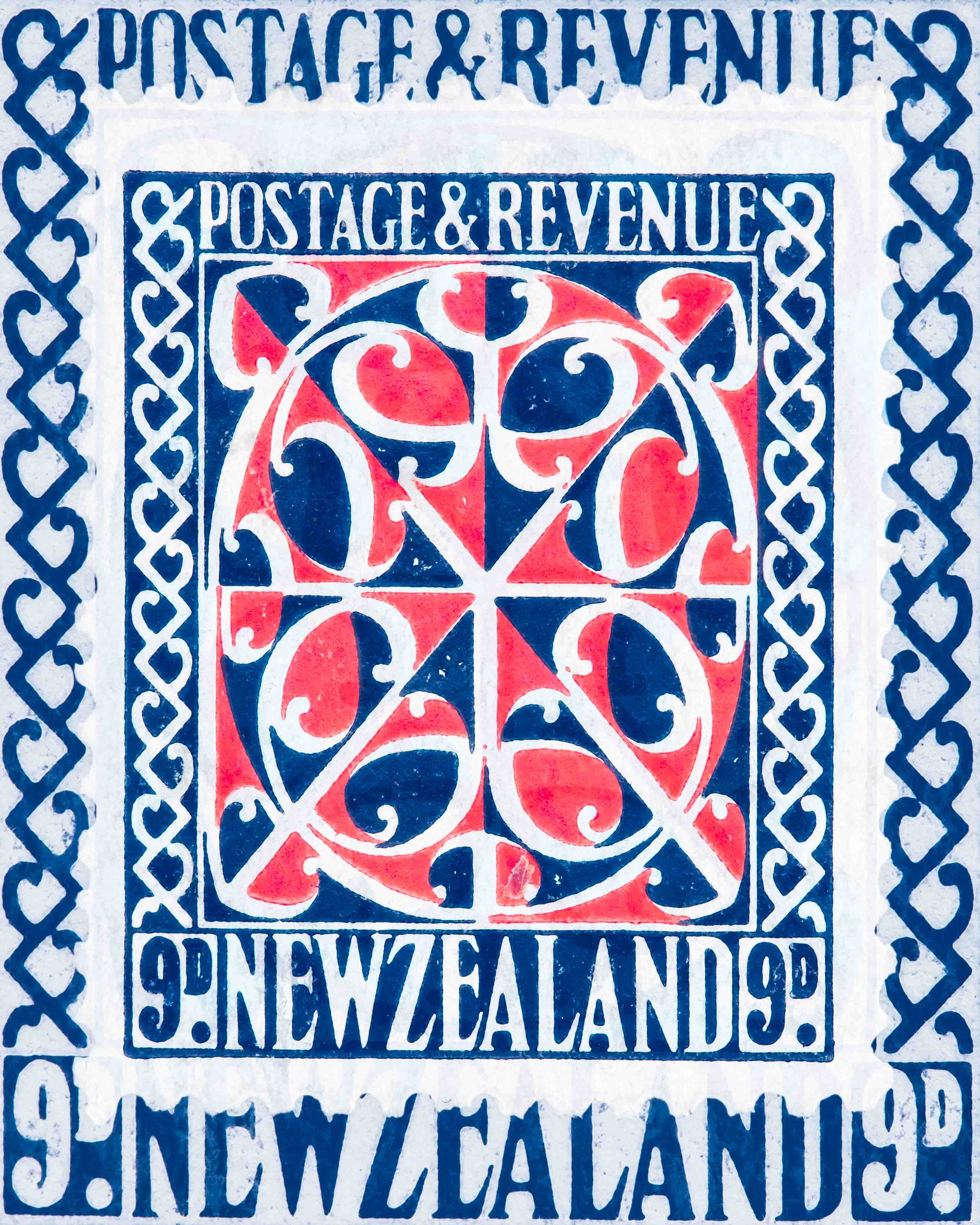 New Zealand Wall Art- Sold at The Other Art Fair
A wonderful lady bought this New Zealand Maori design stamp from me because she was from New Zealand but has been living in London for many years. Click HERE to see this stamp on my website.
She also bought another new artwork I had created for The Other Art Fair that was also created from a New Zealand stamp of a kiwi bird- see below.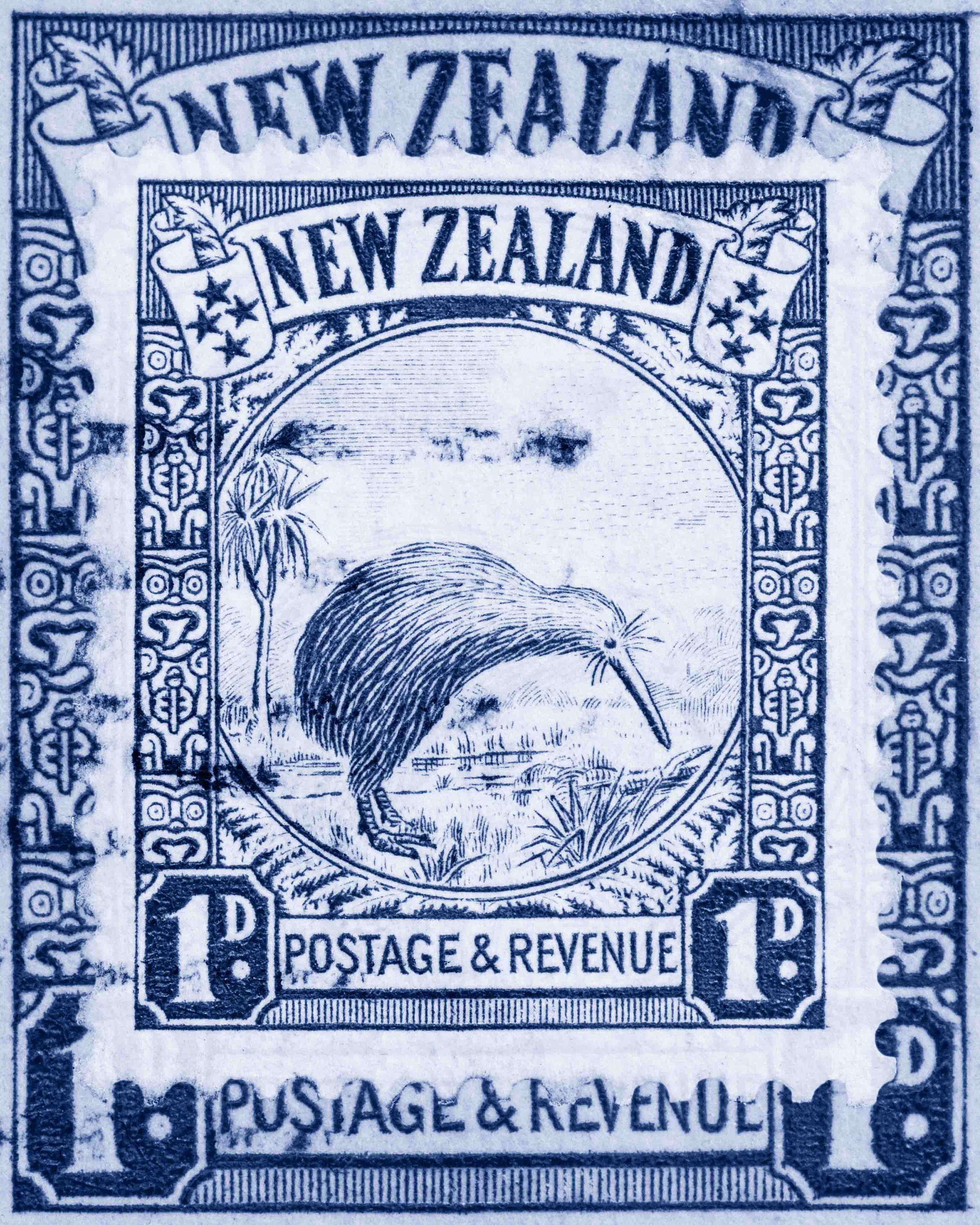 You can buy this stamp by clicking HERE.
South Africa Wall art- Orange Tree Stamp Art
Another artwork I was delighted to sell to a collector was this Orange Tree stamp wall art from South Africa.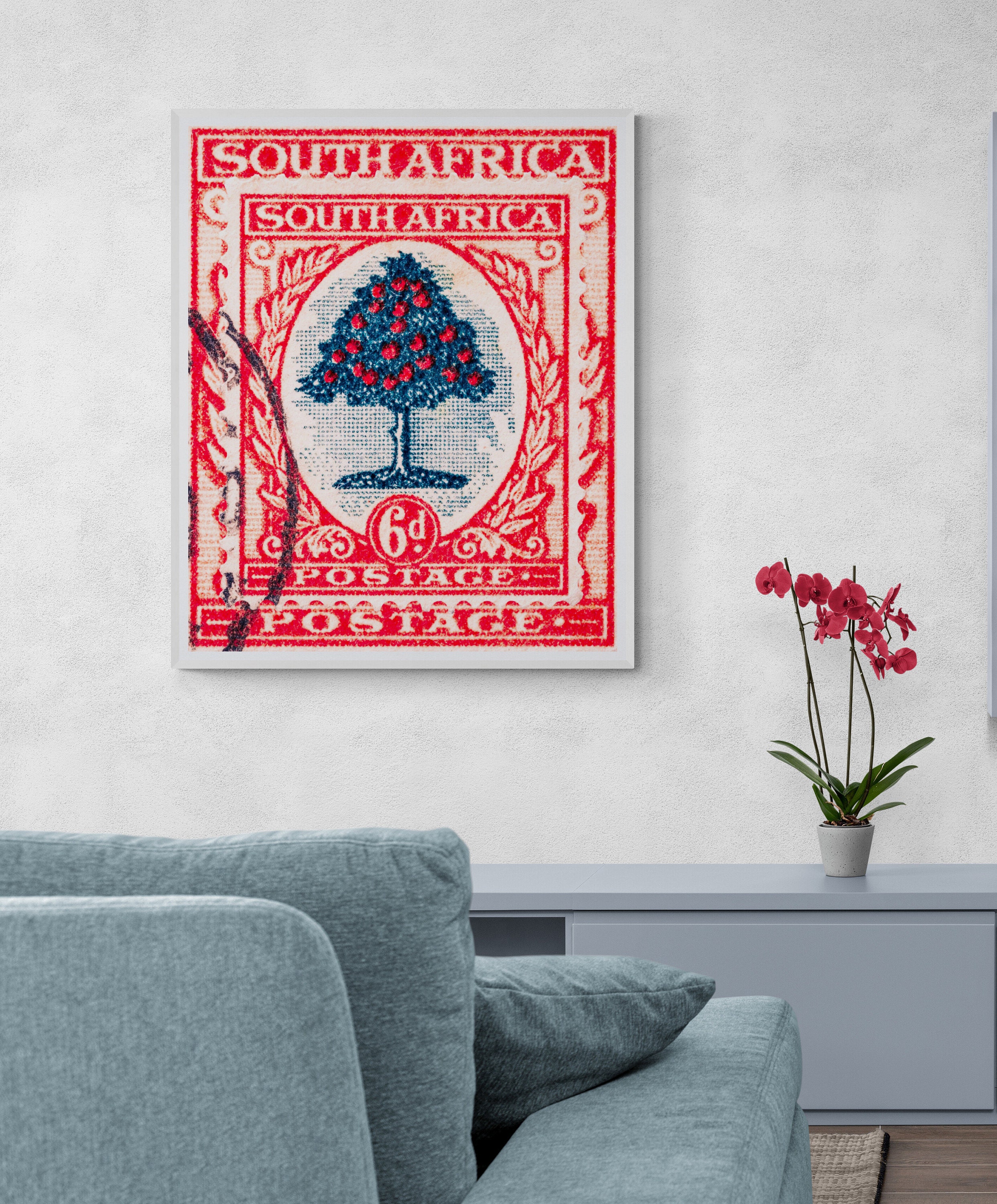 You can buy this stamp on my website by clicking HERE.
Another aspect of doing art fairs that I absolutely love is meeting the other artists. There is always an amazing sense of camaraderie and it is amazing the friendships you can make over a weekend. I had the pleasure of having these guys as my neighbours- take a look at the gorgeous art they do:
James D Wilson- click HERE
Magdalena Paz- click HERE
Thomas MacGregor- click HERE
Samuel Ryde- click HERE
Rod Kitson- click HERE
There were many more wonderful artists too but I can't list everyone! I was inspired by what they did as I know I am constantly learning- there is always something useful to learn from every artist I meet.
To see my whole Stamp Collection, click HERE.
Commission A Stamp Artwork
I have already been contacted by an art collector I met at The Other Art Fair, commissioning me to create an artwork for someone's special birthday present. He is sending me the stamp he has found so that I can work my magic to turn it into a contemporary piece of wall art.
If you would like to commission me to create a Stamp Collection artwork for you or as a gift for another, please drop me a line to find out more about the process and prices (which start at £200) by clicking HERE. If you have a stamp that you would like me to use, you can send that to me. Otherwise if there is a particular country that you would like, I can source stamps for you. 
The Other Art Fair Dates
If you would like to sign up to The Other Art Fair newsletter to be notified when the next fairs are happening and to get free entry Promo Codes, click HERE.
#theotherartfair #theotherartfairldn #theotherartfairlondon #londonartfair #londonartist #stampcollectionart #contemporaryart #affordableart #interiordesigner #southafricanart #newzealandart